www.CeCesMostIncredibleCreams.com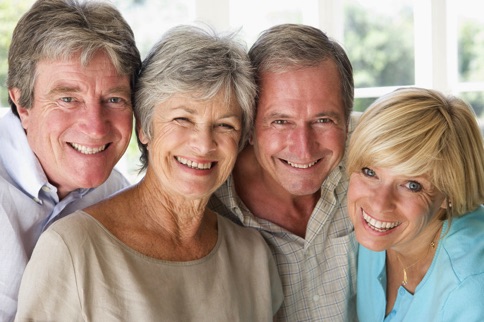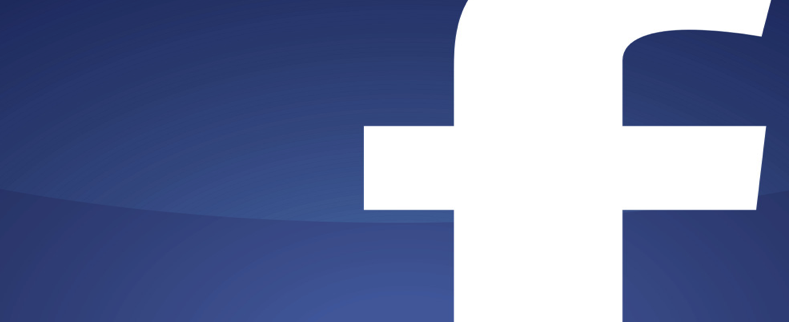 The best thing that can happen to any body.
© 2021 CeCesMostIncredibleCreams.com Owned and Operated by CeCes Creamery LLC. All Rights Reserved. Site Designed and Maintained by Siteenstein
Free Shipping on All Orders within the Continental USA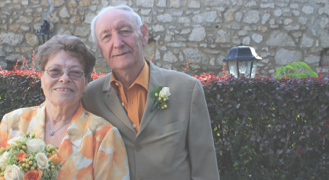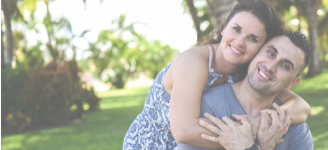 "Excellent relief almost immediately. I've used other brands and this is by far the best for me!" CH -Littleneck NY
"It actually works. I've been disappointed by other products through the years but your cream works and I'm sticking with it. Finally, the pain in my lower back has come to an end." BL -Orange CA
"This cream helps mitigate the arthritis in my hands. It's not greasy and the smell is amazing. I finally found something that works that's not menthol. Thank you CeCe!" LM -Bayville LI
"I've tried just about everything and because of all the pain I've been in I was running out of options. I was hesitant when trying your cream, but to my surprise it worked!!! The effects started almost immediately. It's a high quality product that I would highly reccomend giving a try. CeCe, I'm a loyal customer forever." DF -Flushing NY
"Goodbye aspirin, hello CeCe's Cream. Works faster on headaches than any aspirin ever did for me!" KL -Aliso Viejo, CA
Sometimes, you need genuine relief from all the time you put in exercising your way to a healthier body. More often, it's just a lot of nagging aches and pains following you around all day as you go about your normal routine. But there's no reason you or anyone else has to suffer a minute longer. Amethyst is CeCe's wonderful signature cream, formulated specifically for nerve and muscle pain. It's a creative blend of healing substances by an herbalist that wanted to finally end the misery she was experiencing. The real beauty of her mixtures are that you never know what else the CBD infused creams will respond to. Some say it has ended their diabetic foot tingling, others use it for headaches. But one thing is for certain: CeCe knows how to put an end to the pain ordinary people take for granted.
Arthritis and joint pain relief, that's the main purpose of our incredible Azure cream. So many people told us that they loved what it did that we decided to make it a tad stronger. You won't notice the added strength, but you will appreciate the faster results. And like Amethyst, it's likely to surprise you with the many other things it can do. But those you have to find out for yourself. That's why all CeCe's formulations come in 3 sizes: 1-oz., 2-oz. and by popular demand, a 4-oz. jar that should last a very long time. Some have told us that they enjoy the benefits of Azure on their knees, neck, and elbows. Others use it on their shoulders, allowing them to finally extend their upward reach without discomfort. All our non-greasy incredibles have a fresh scent that won't interfere with your cologne or perfume.
"Relief!!! Between my husband and myself we have way too many issues; Rheumatoid Arthritis, Fibromyalgia, RSD, etc. and we experience way too much pain through our days and nights. But after a friend who raved about it gave me a sample of their Azure cream, I had to admit that she was right. We then ordered our own full sizes of both creams and even though they are quite similar, I have to say that the slight differences can be felt. Amethyst works best for me and Azure works best for him. I even layer the two and that was the best I've felt in a long time. This is the only product that gives us both so much relief. What a great deal". VG and AG -Fort Myers, FL
"This is the miracle cream I needed! My son got me this Azure cream. It was agonizing pain for me in the morning, until now. I have relief before I finish my coffee. I can't say enough good things about it. I'm ordering it as gifts for all my friends who having tried everything but remain skeptics. Not only does it work but it's affordable. Will continue to recommend it" SM -Denver, CO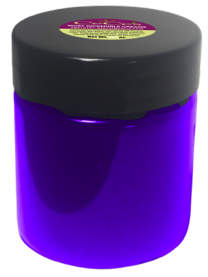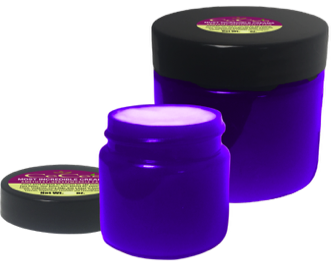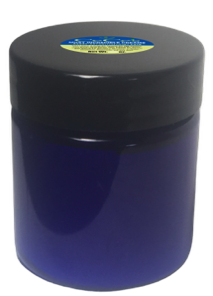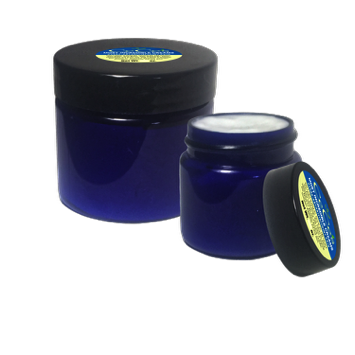 Incredible Azure for Arthritis & Joint Pain
Incredible Amethyst for Nerve & Muscle Pain
Shown smaller than
actual size
Shown smaller than
actual size