MY HOME PAGE
SINCE I ADD INFORMATION AS I GET IT, CURRENT INFORMATION IS ALWAYS
AT THE TOP IN SECTIONS AS IT WAS ADDED. WON'T CHANGE IT NOW.
BELOW TAKEN FEB 2016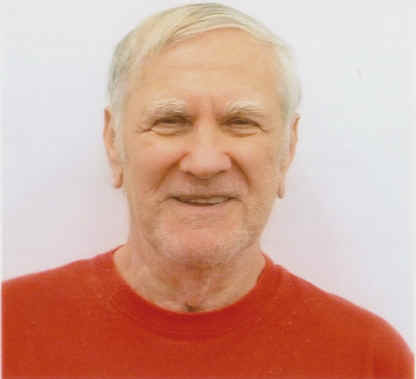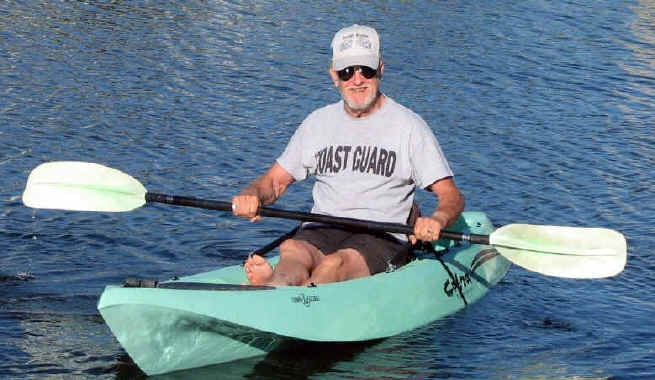 This is an evolving web page, hopefully fun and informative. If you find mistakes, or wish to add content (or delete same),
or just to say Hi, my email address is at the bottom of most pages. I would love to hear from you.
Thanks to Robin and Trevor who started this on a Father's Day years ago.

Press a button at the top, and surf part of my world. Or, see my most recent additions below.
Enjoy,
Bernie Carr
3-22-2017 I have created a Tab (above) for the Alaska Cruise. Press above for finished version.
2016 POND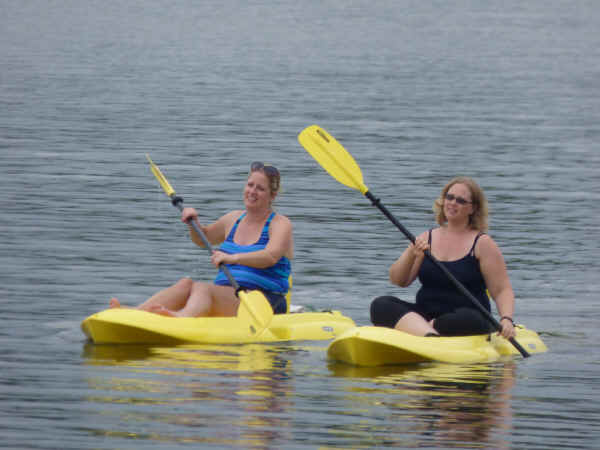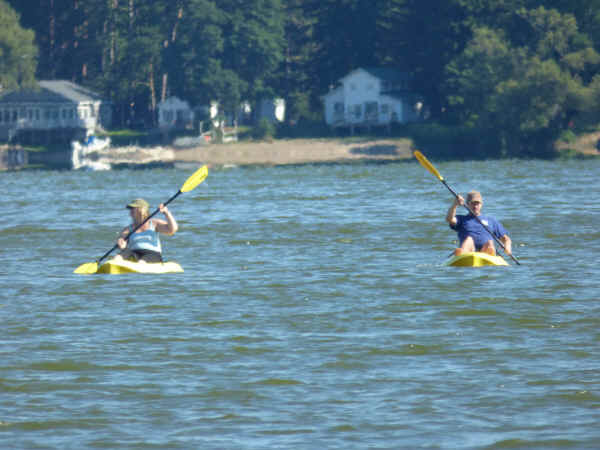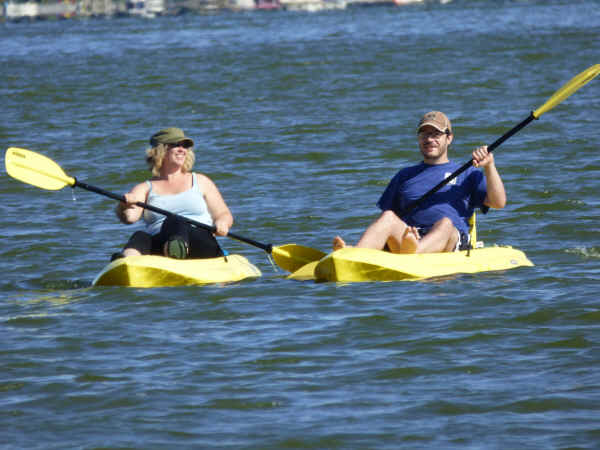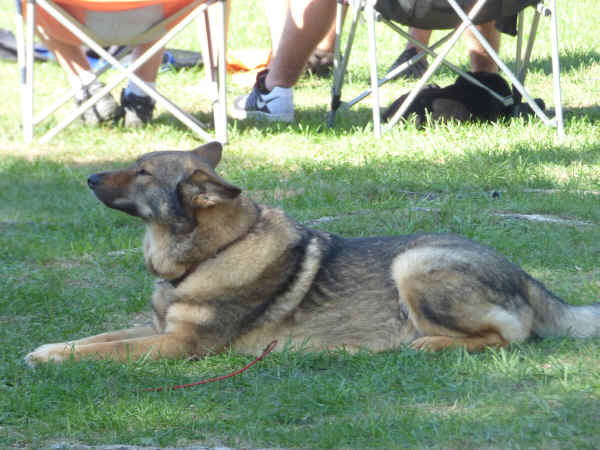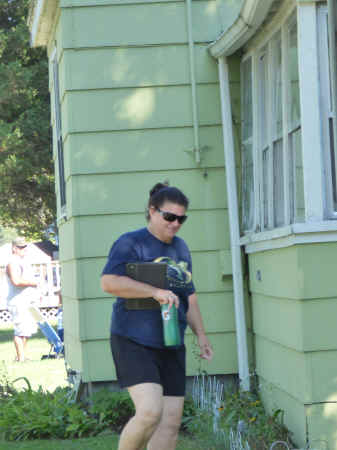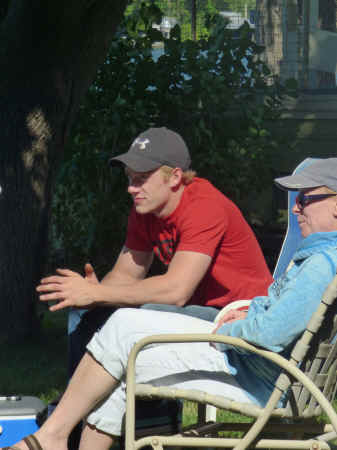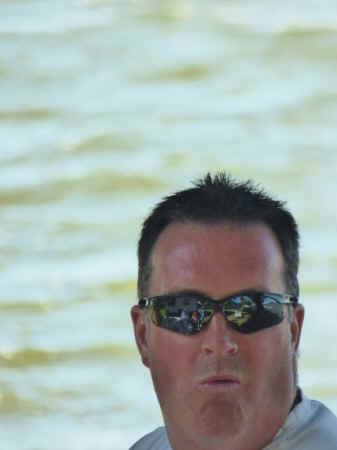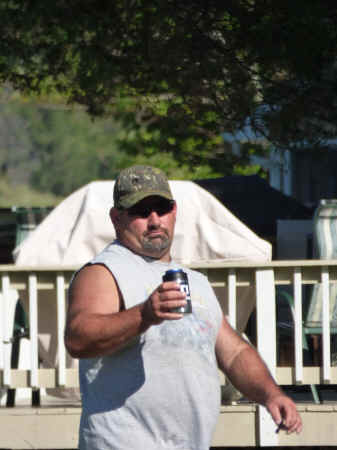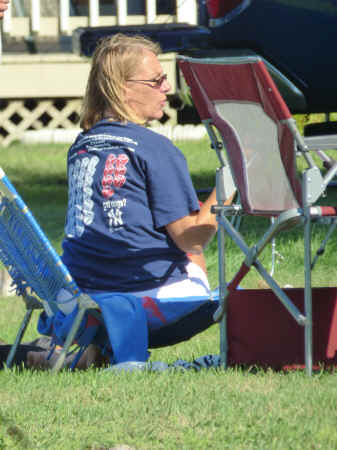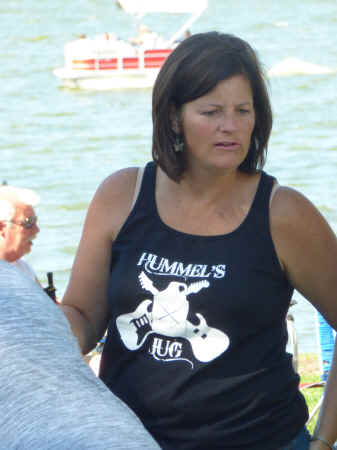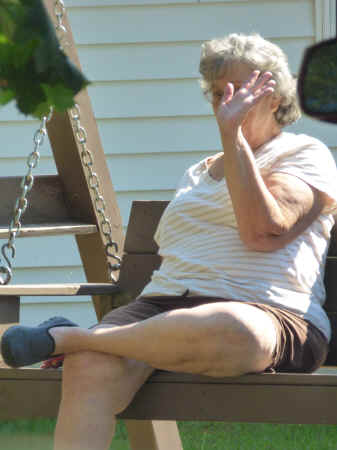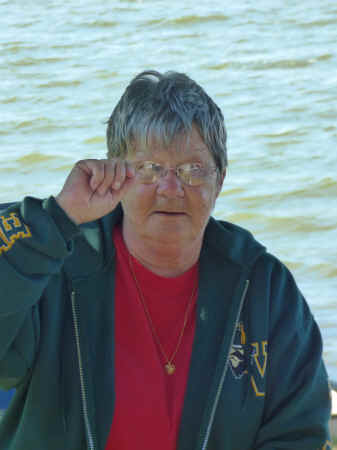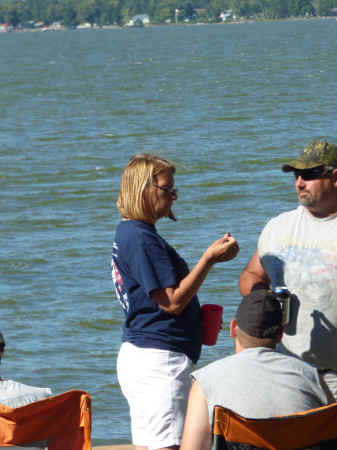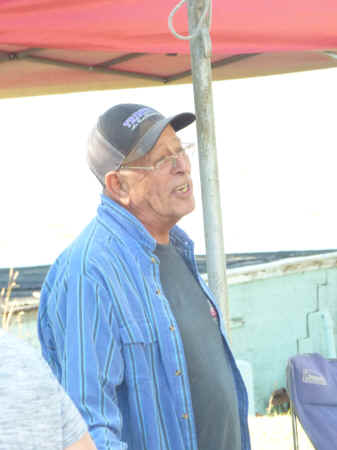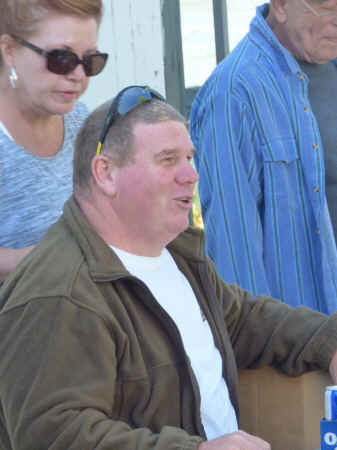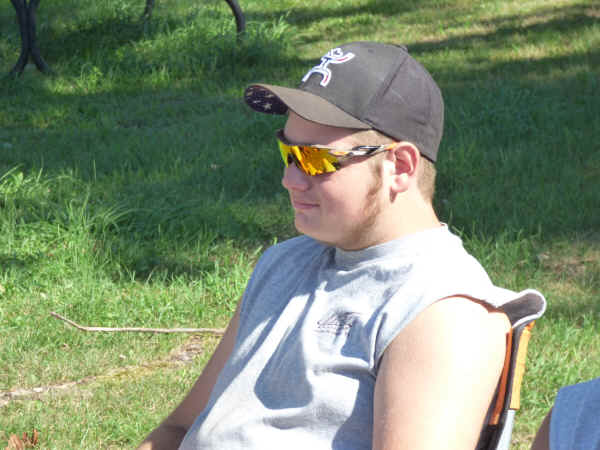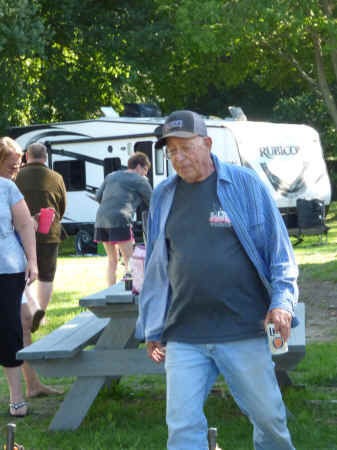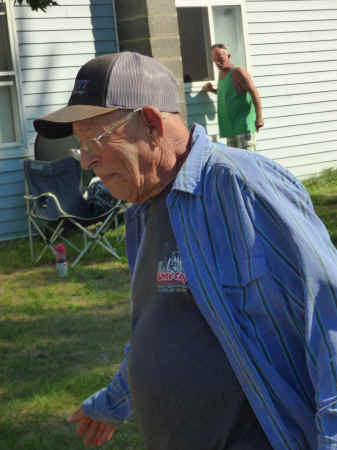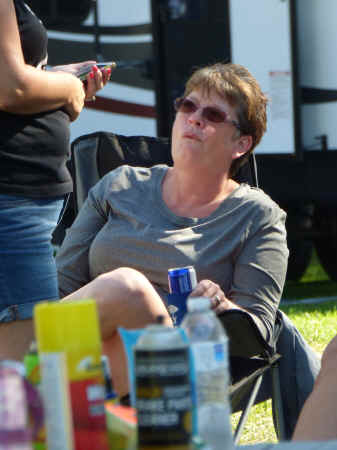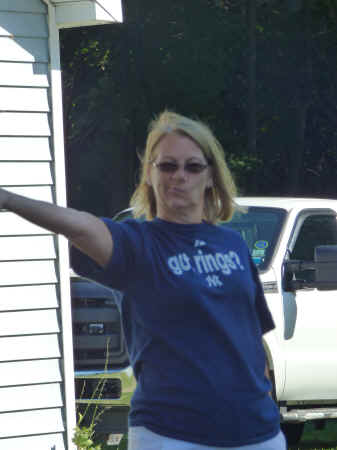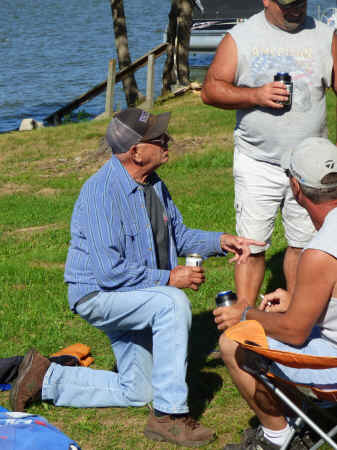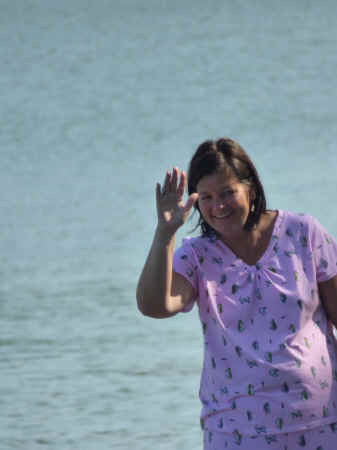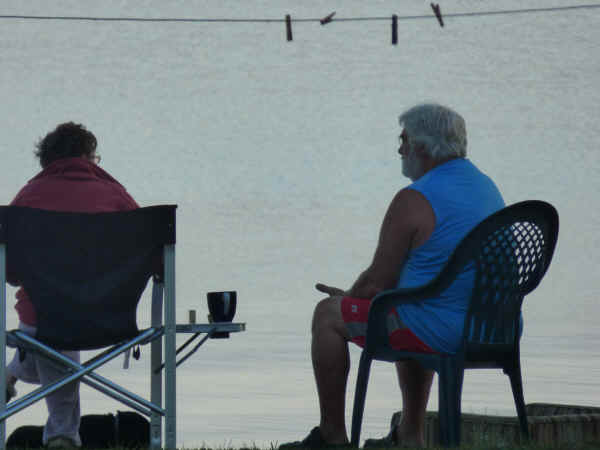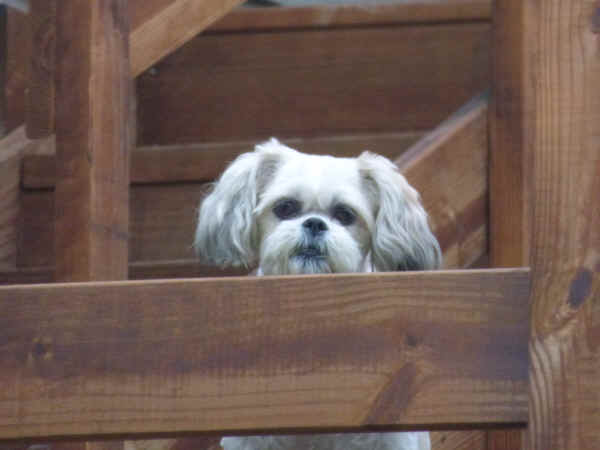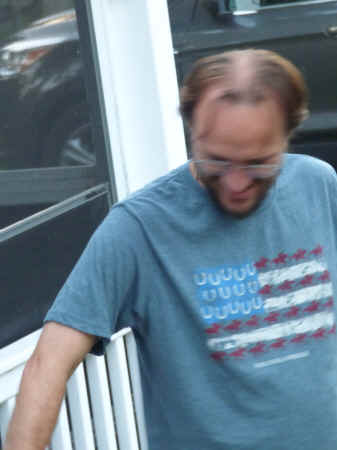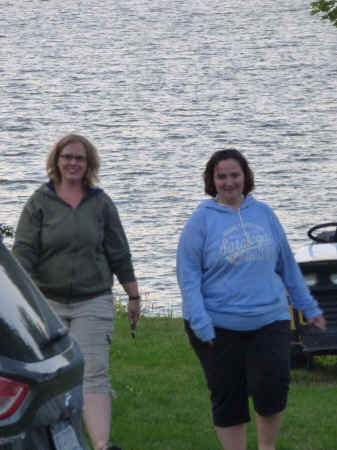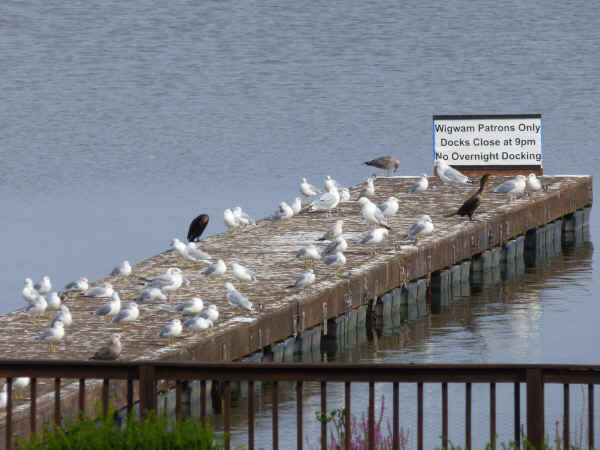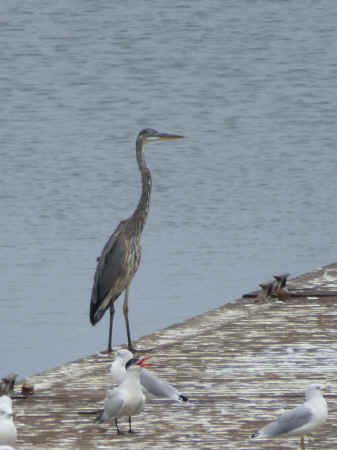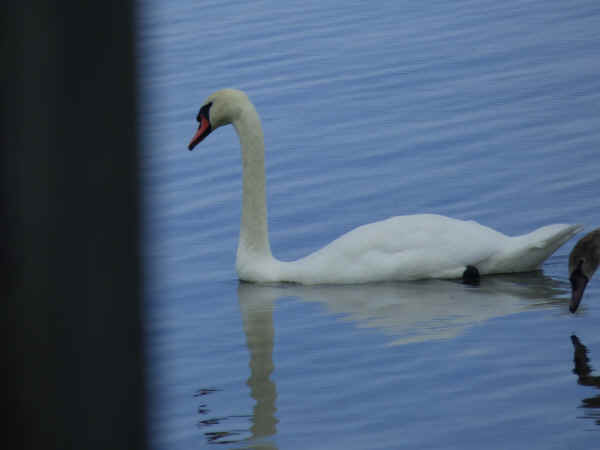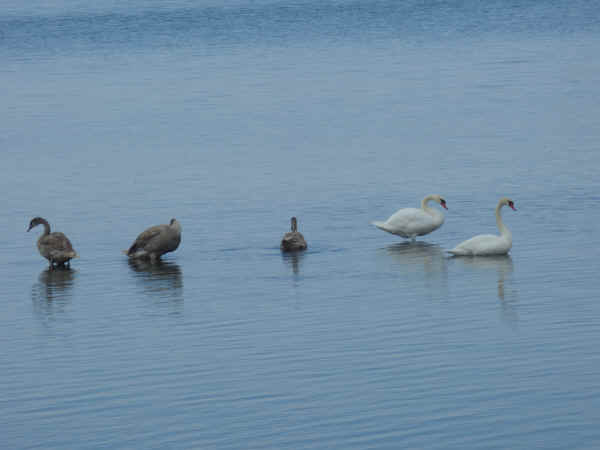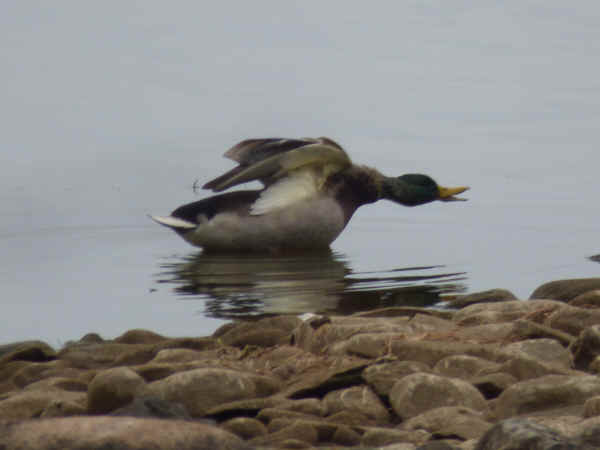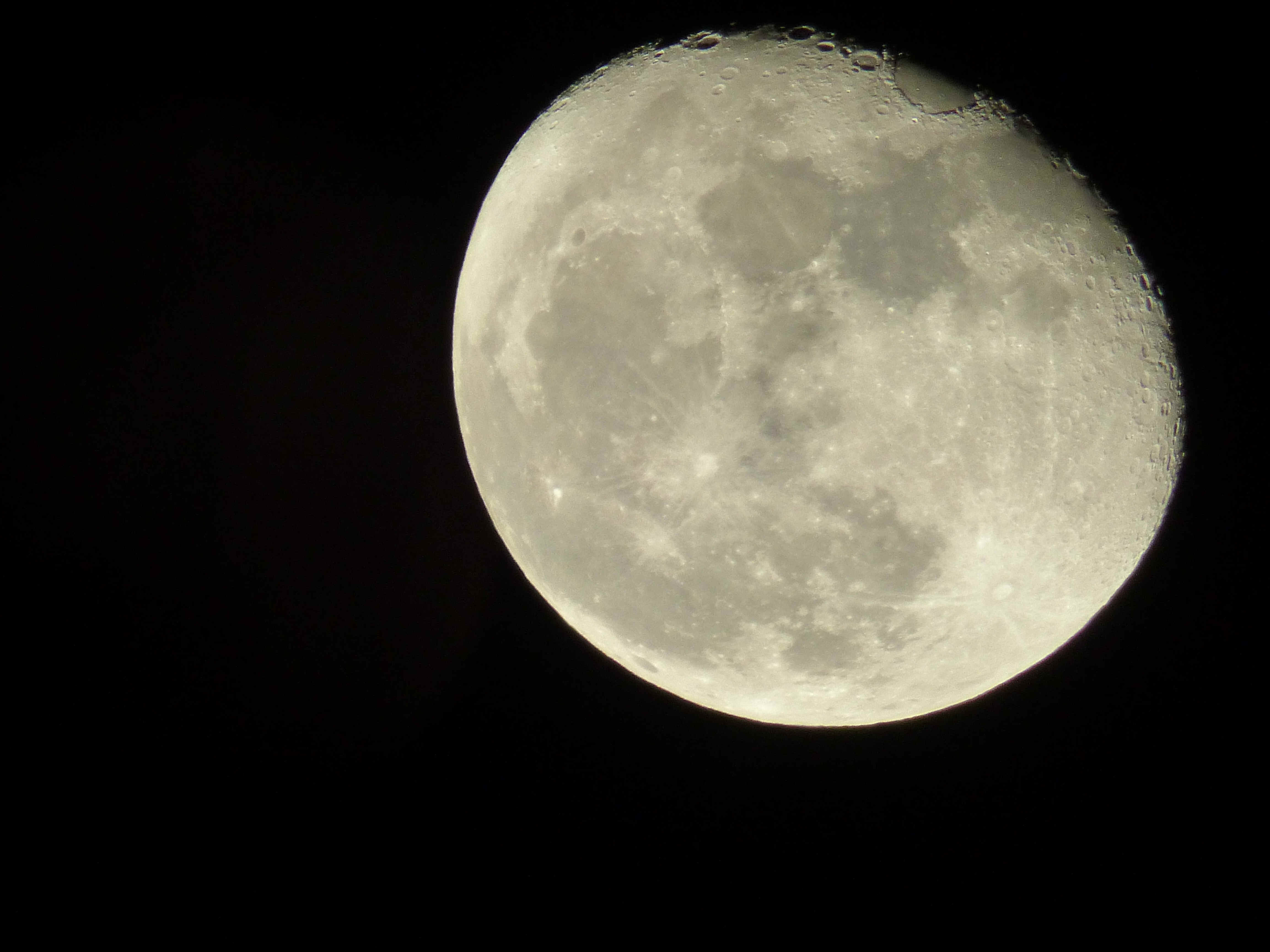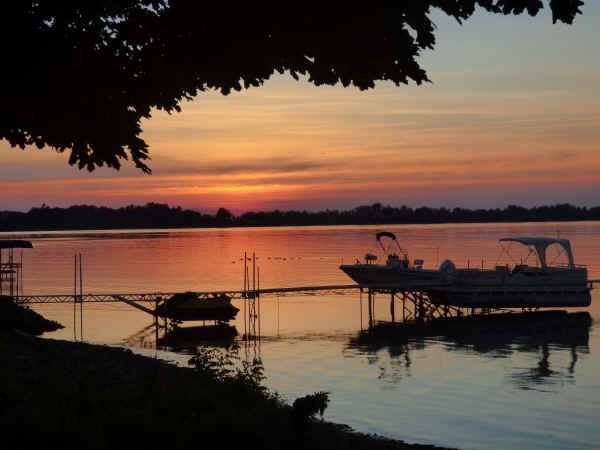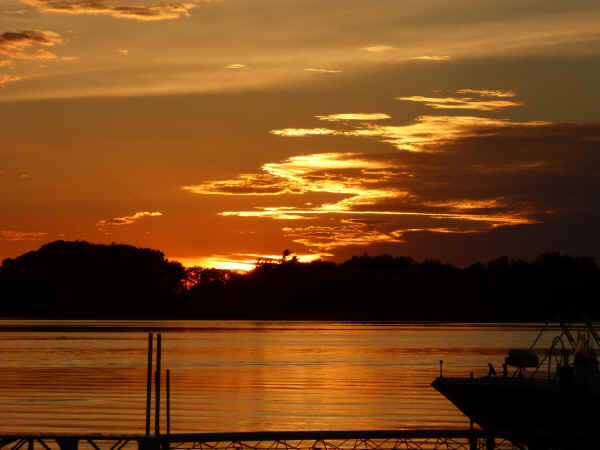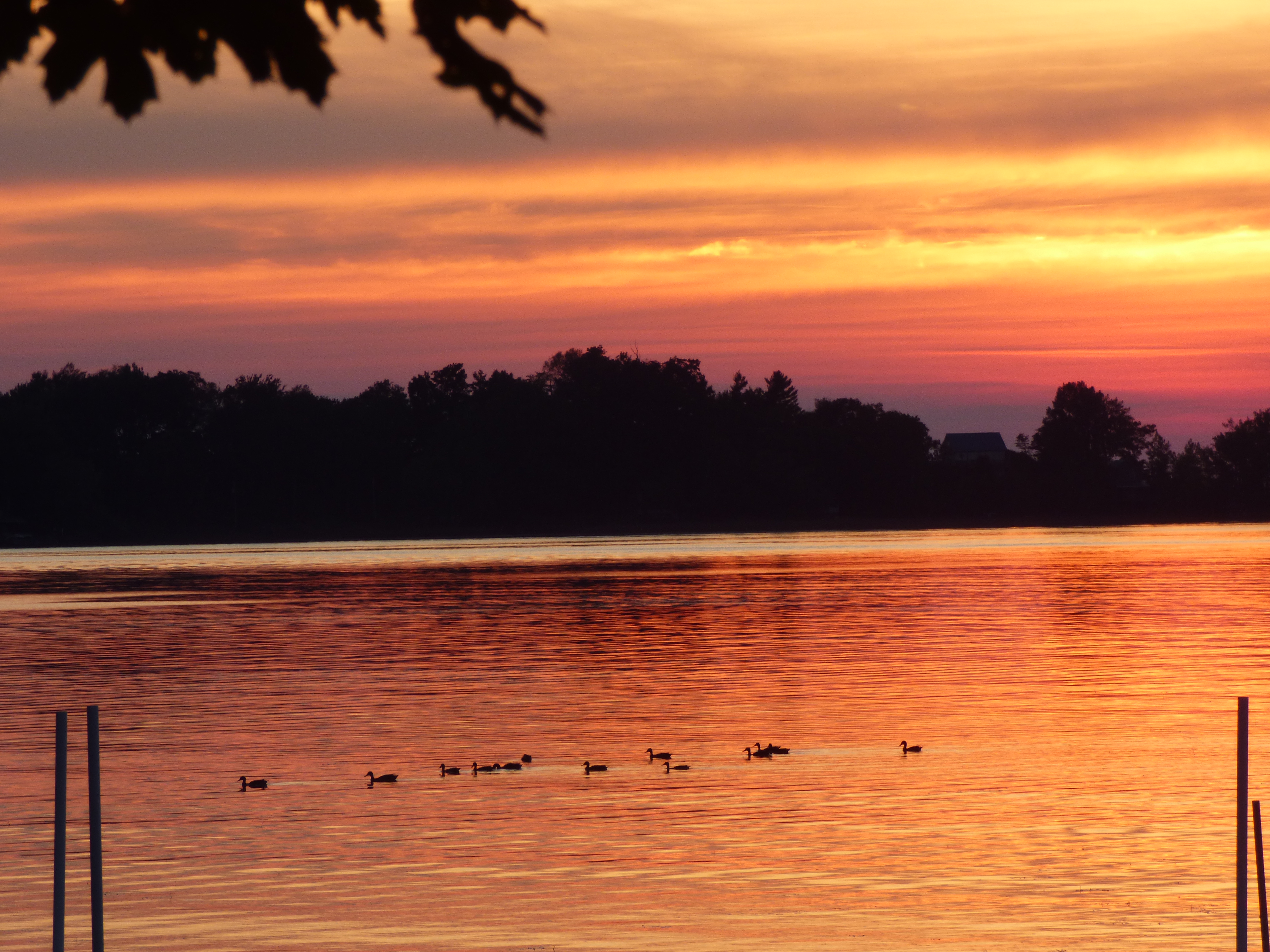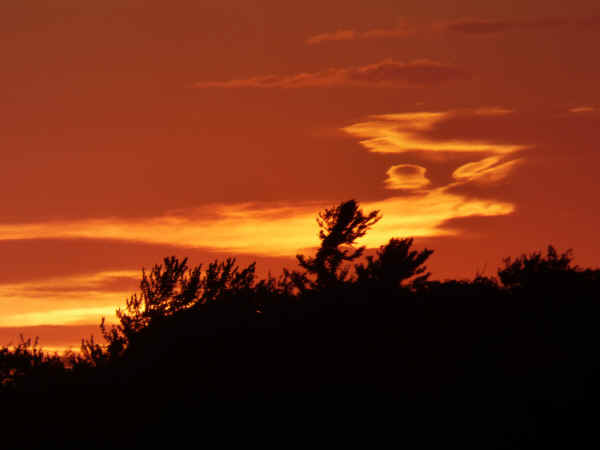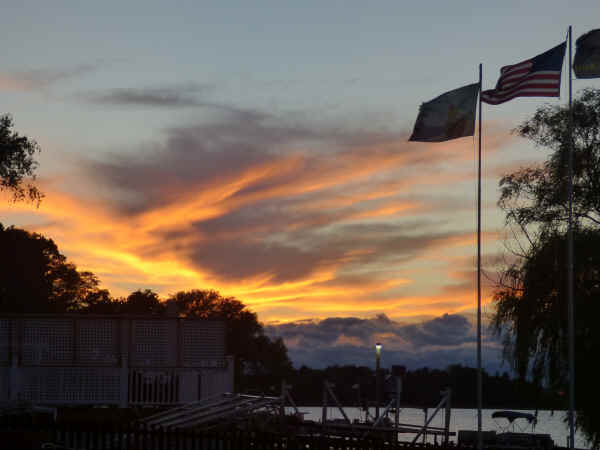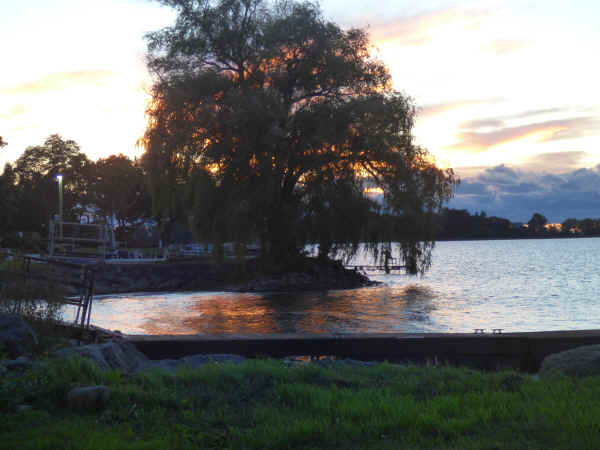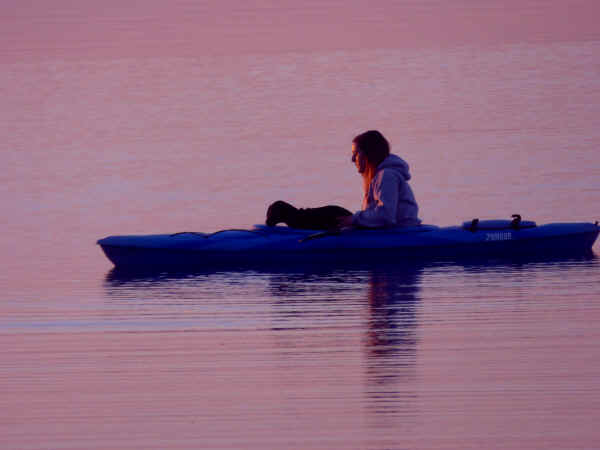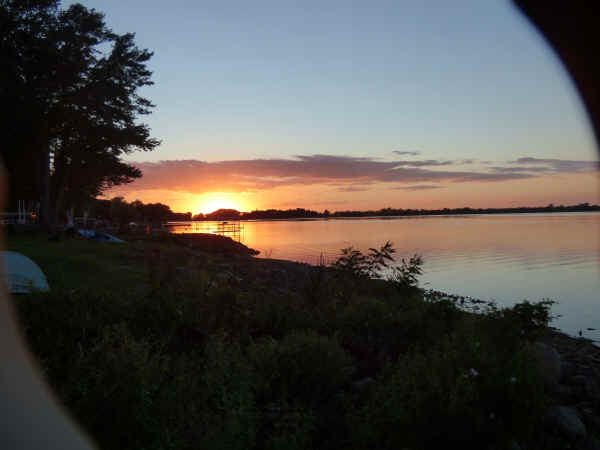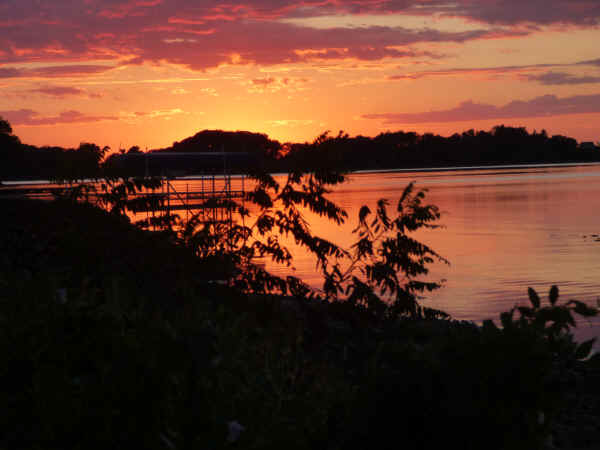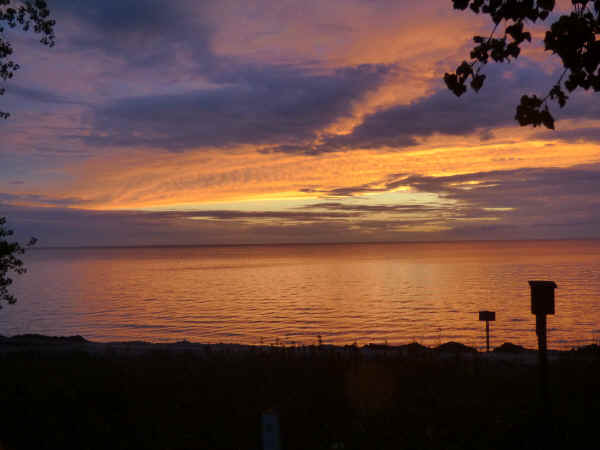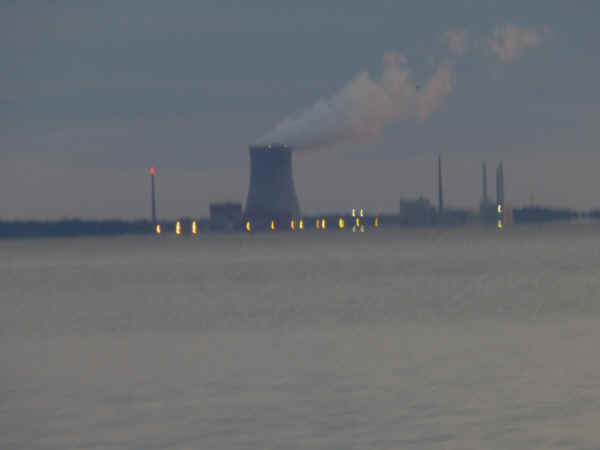 2016 FLORIDA - SANTA ROSA BEACH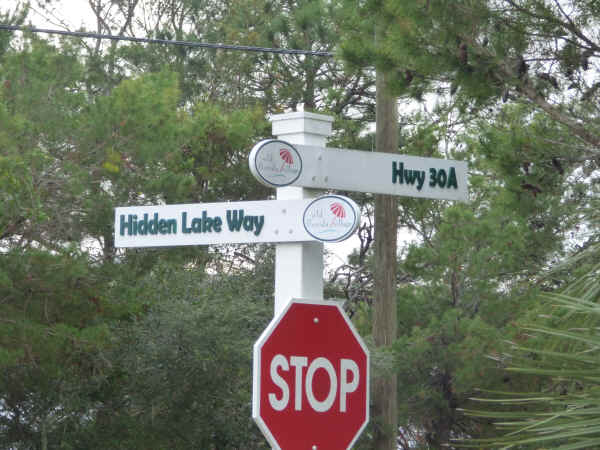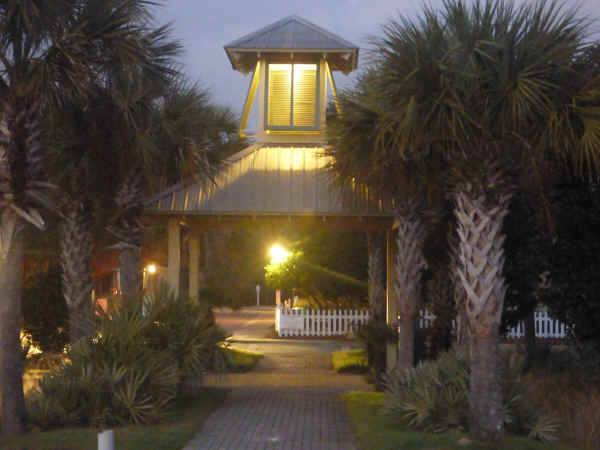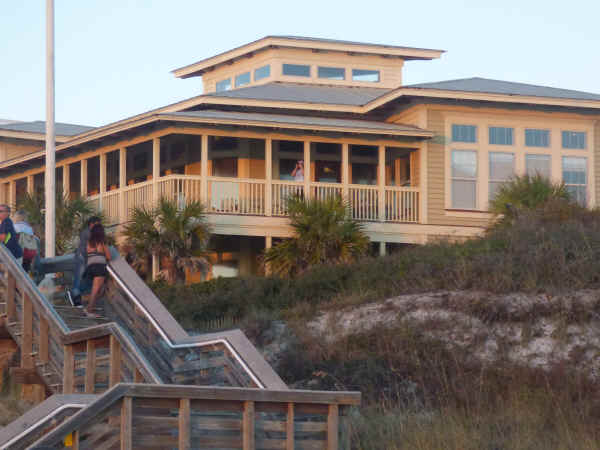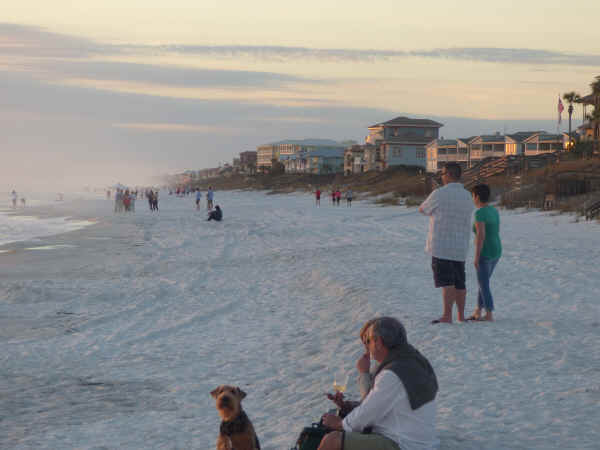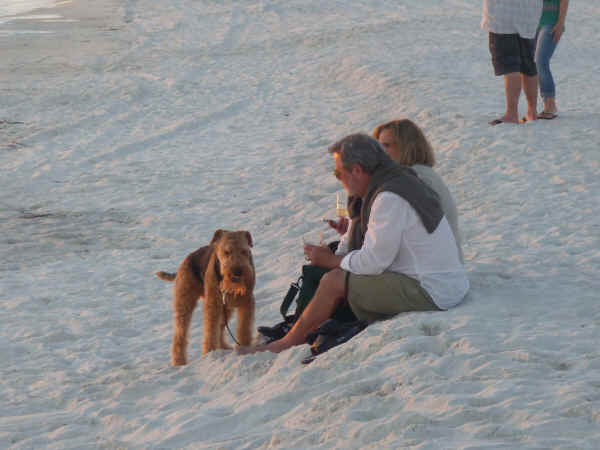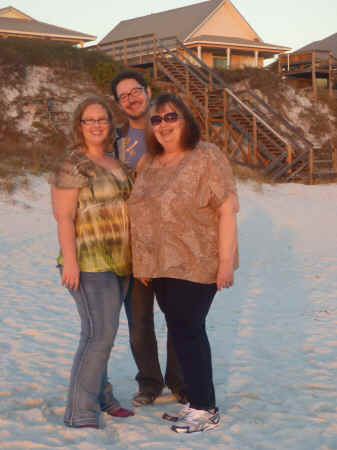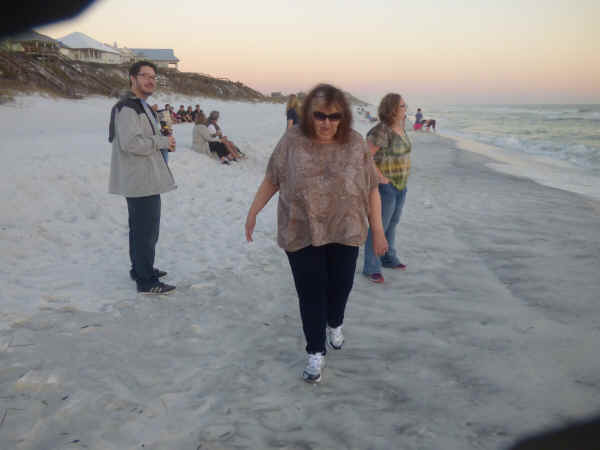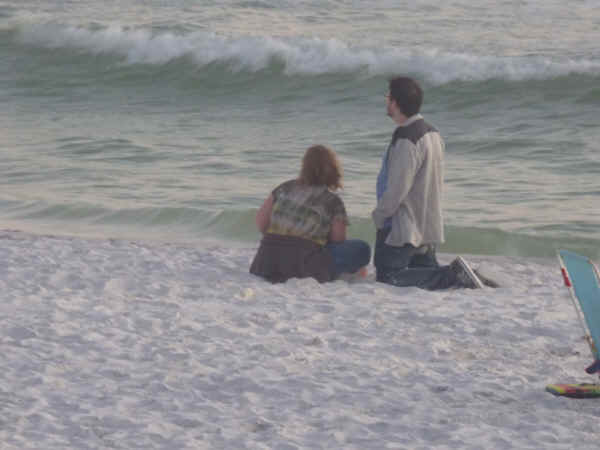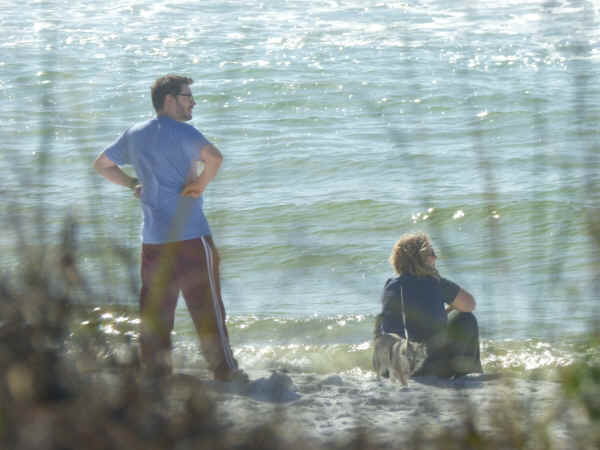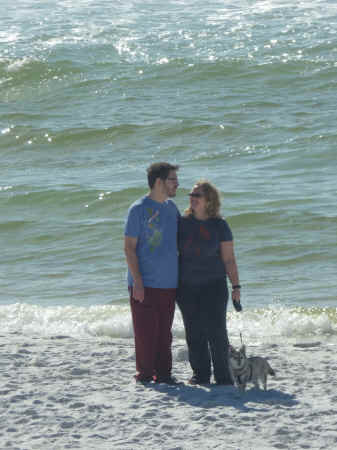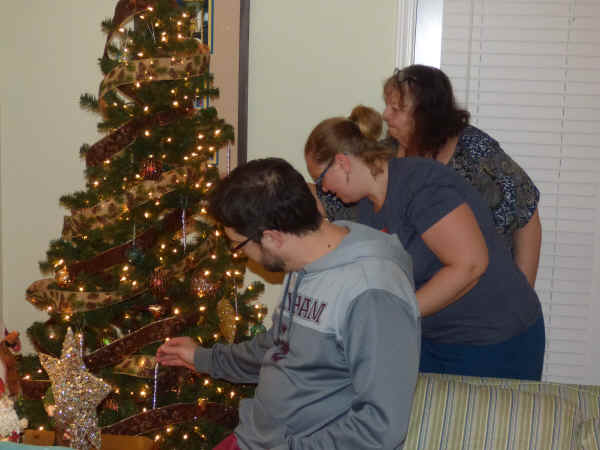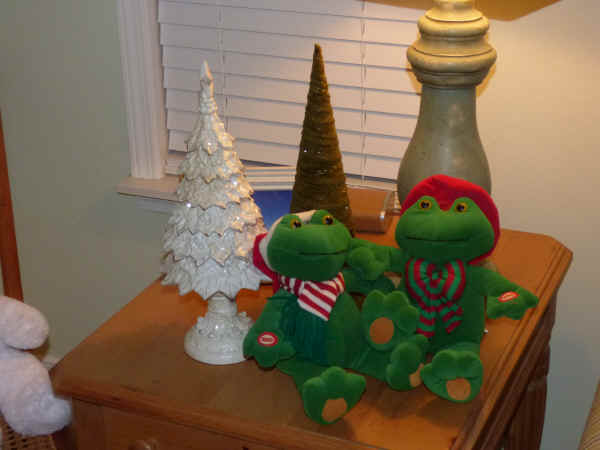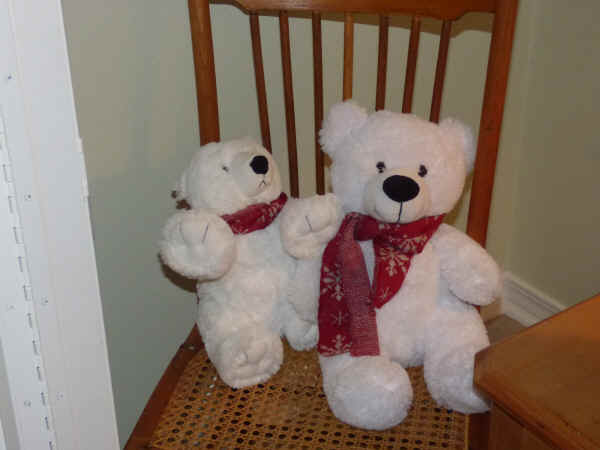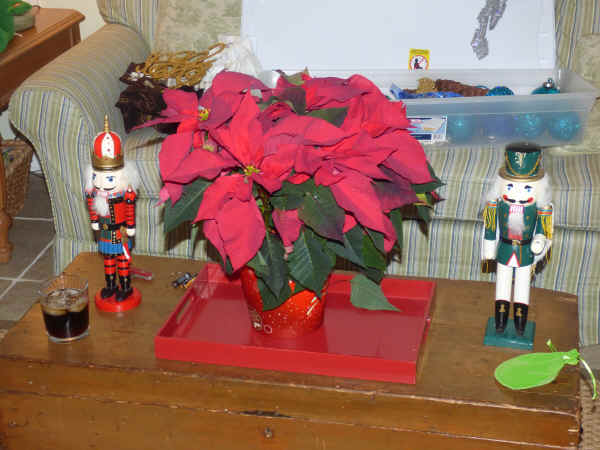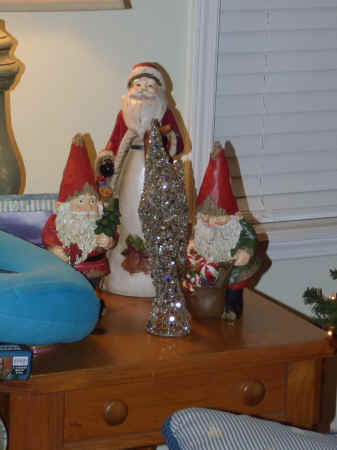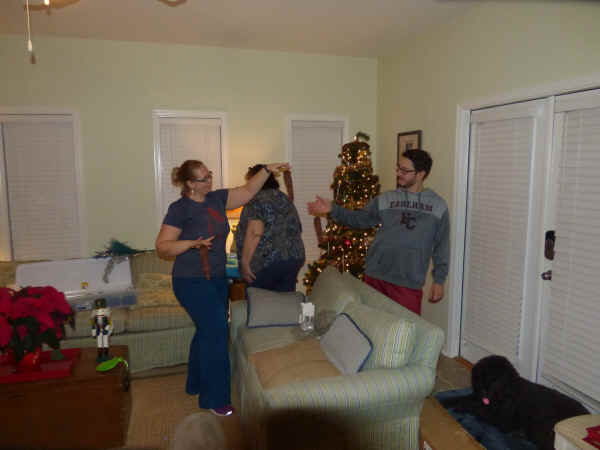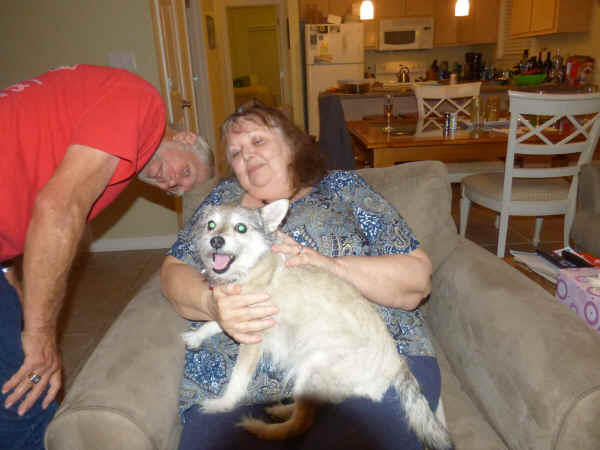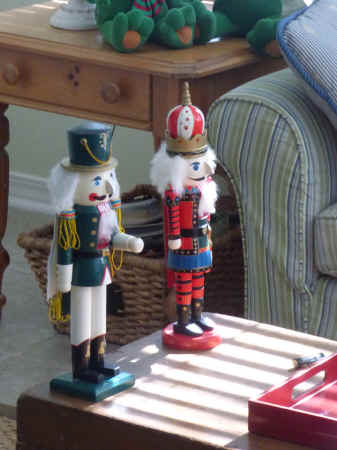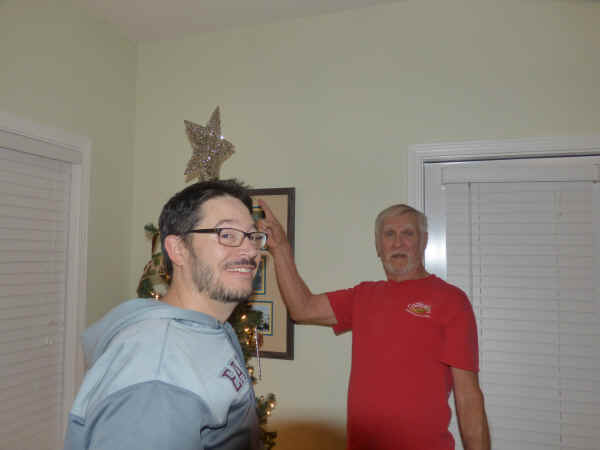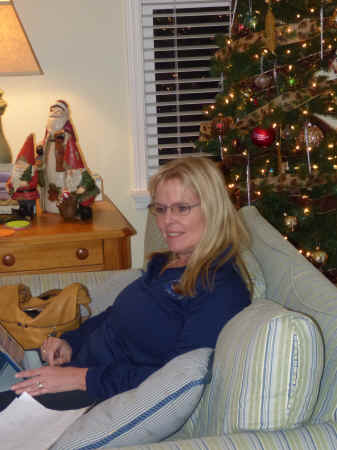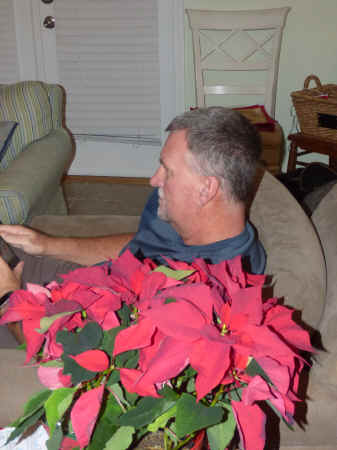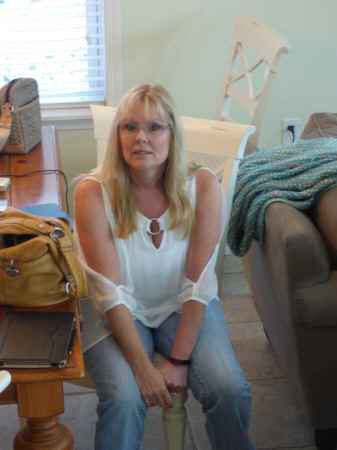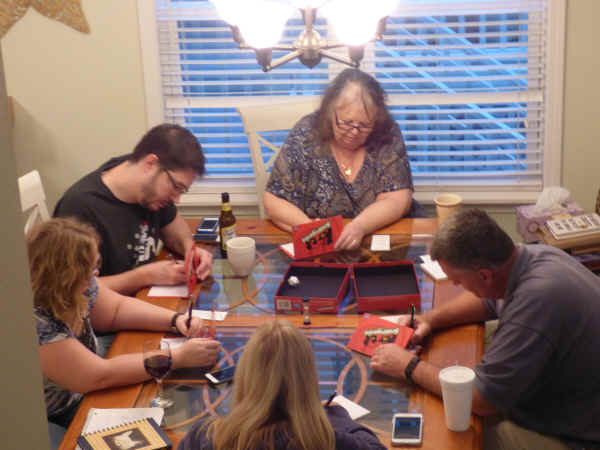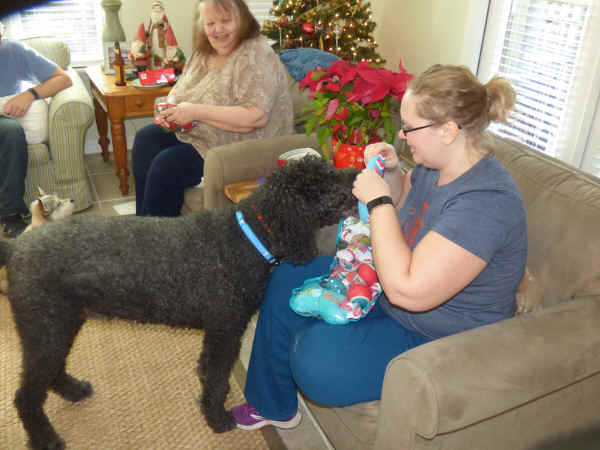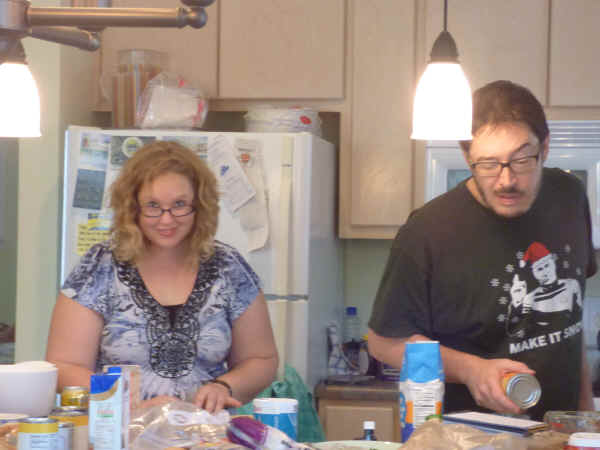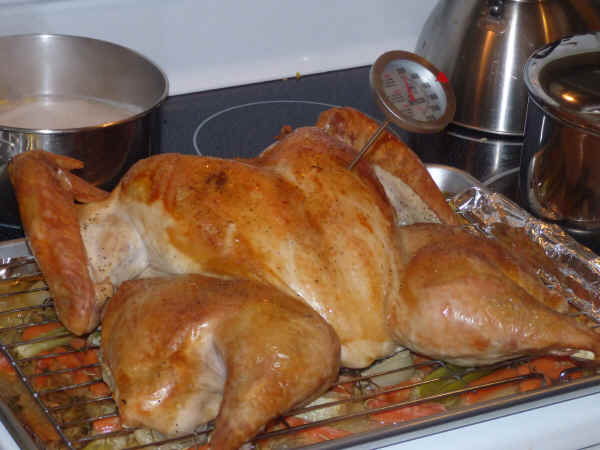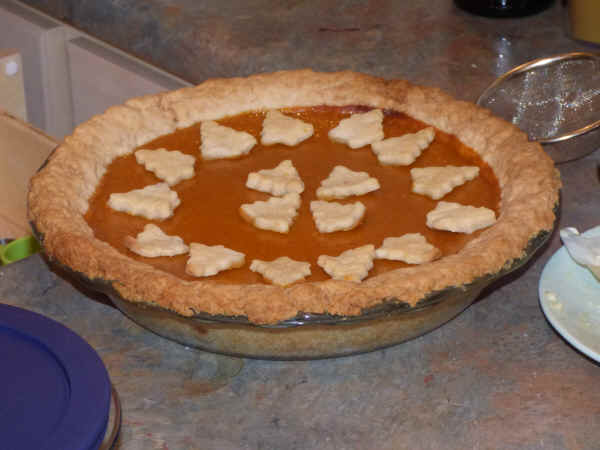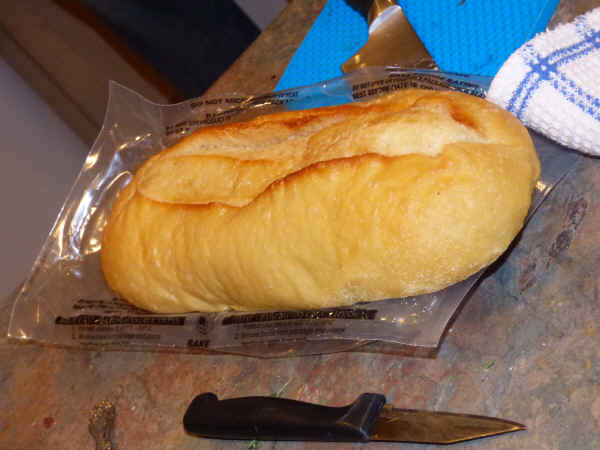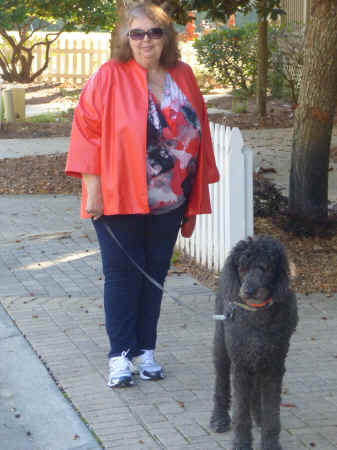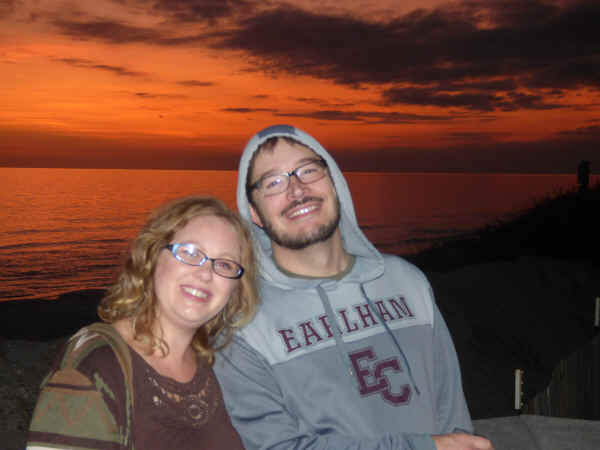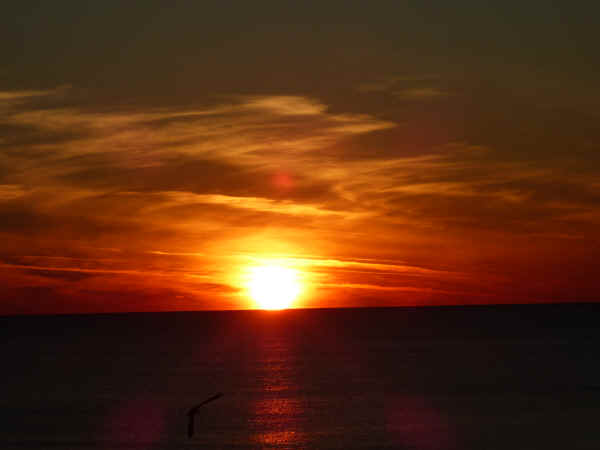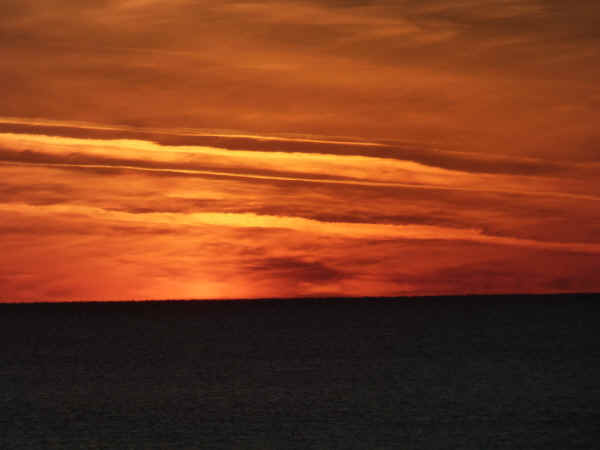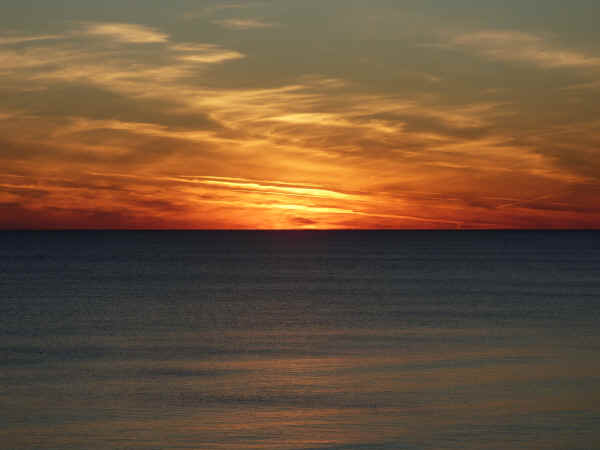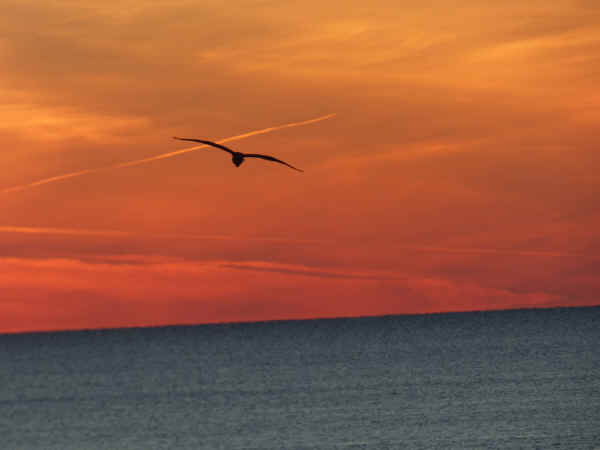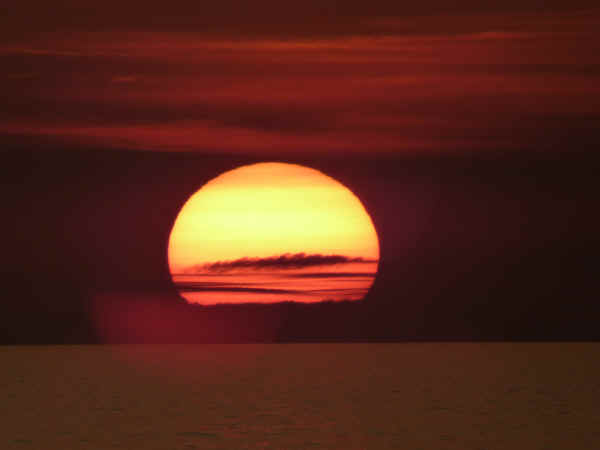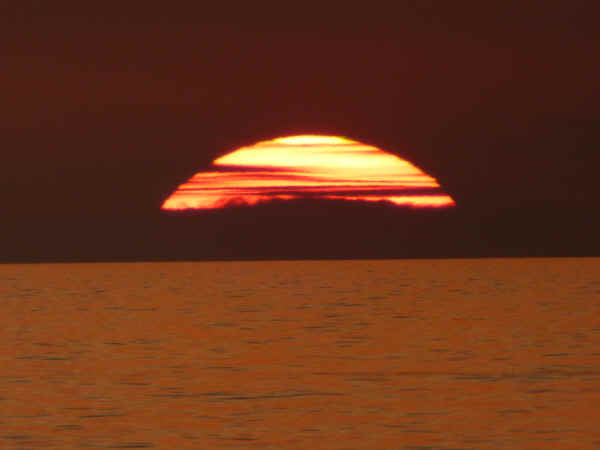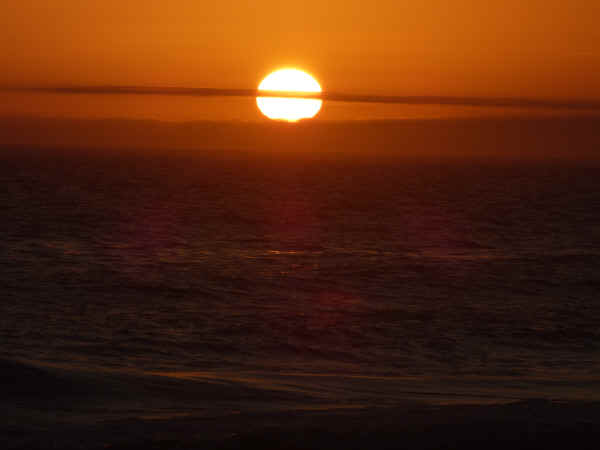 2017 FLORIDA - BRAD & SHARIE'S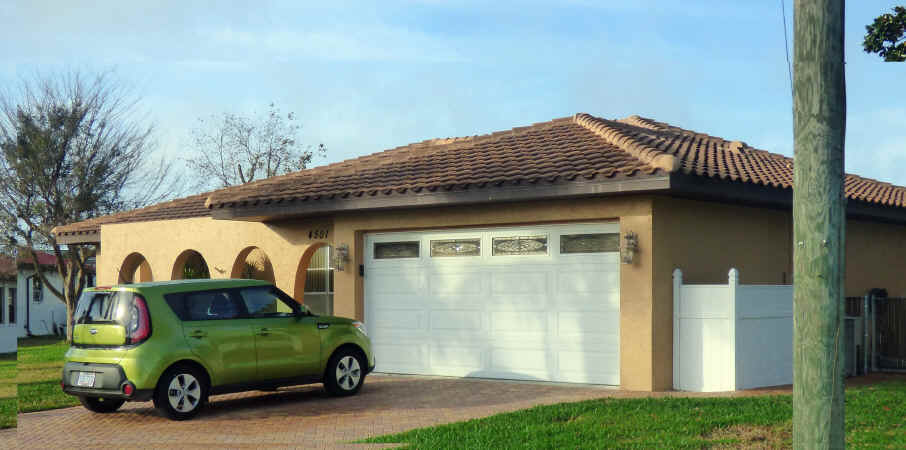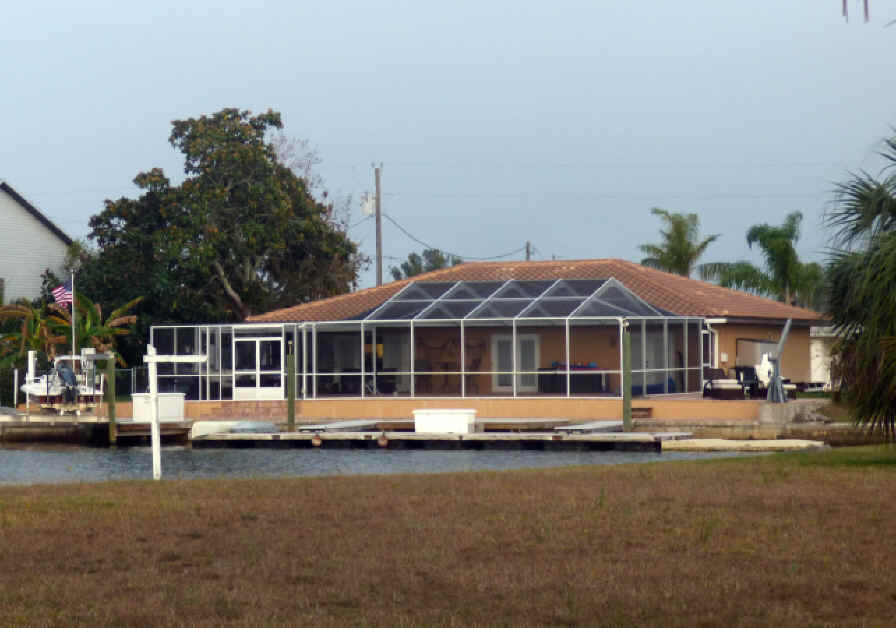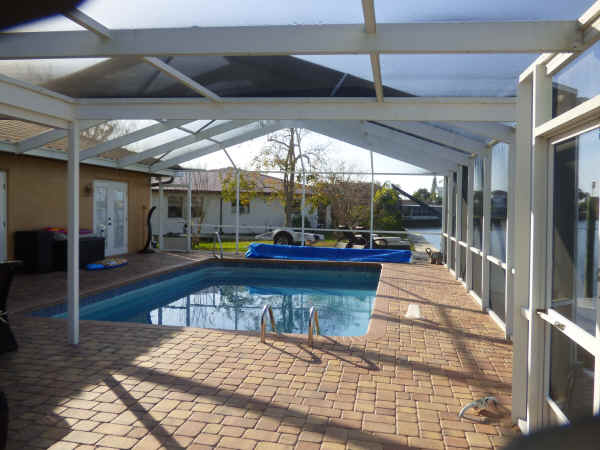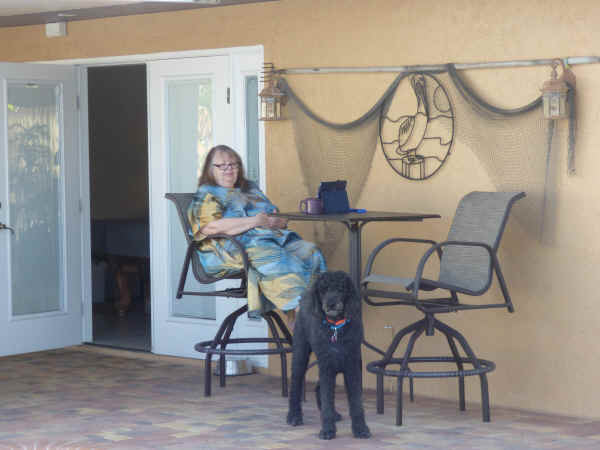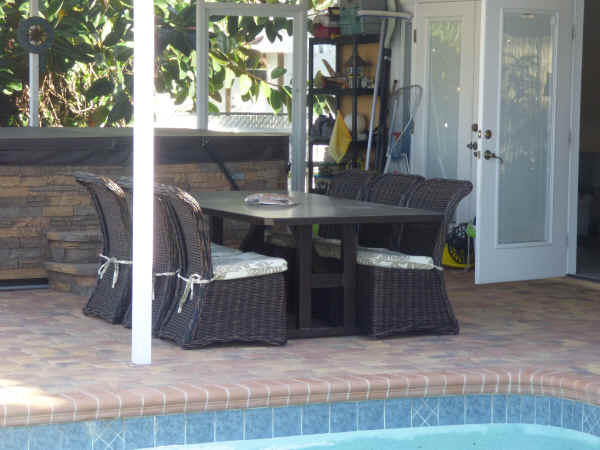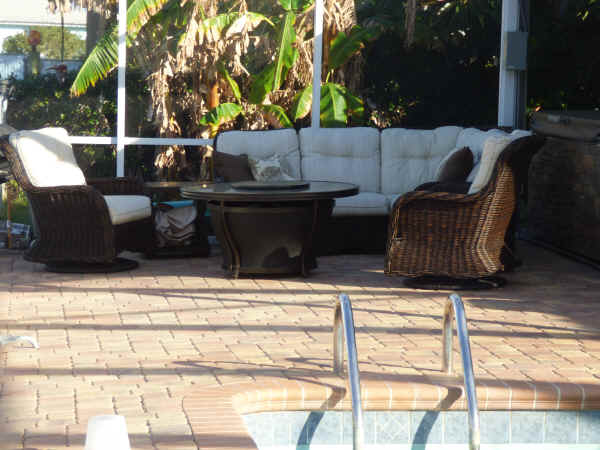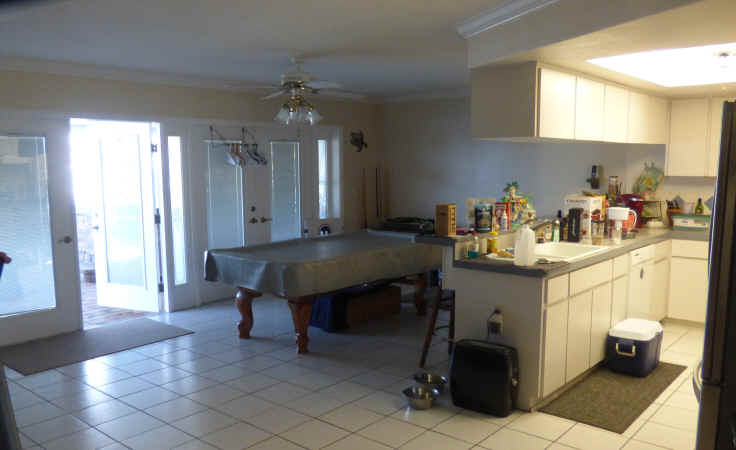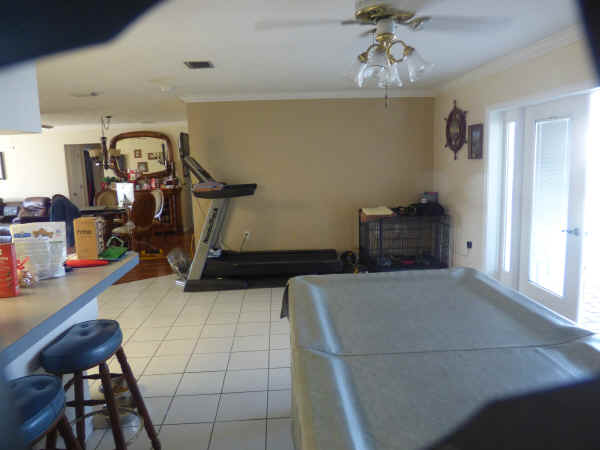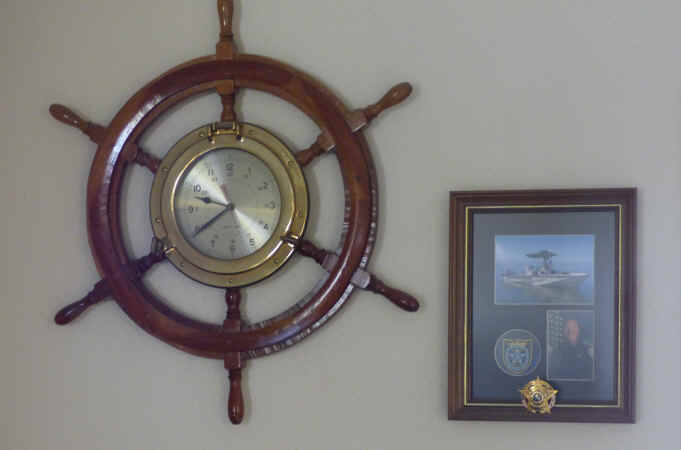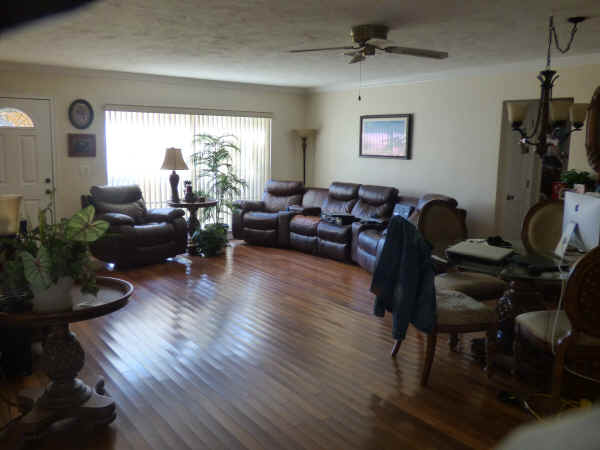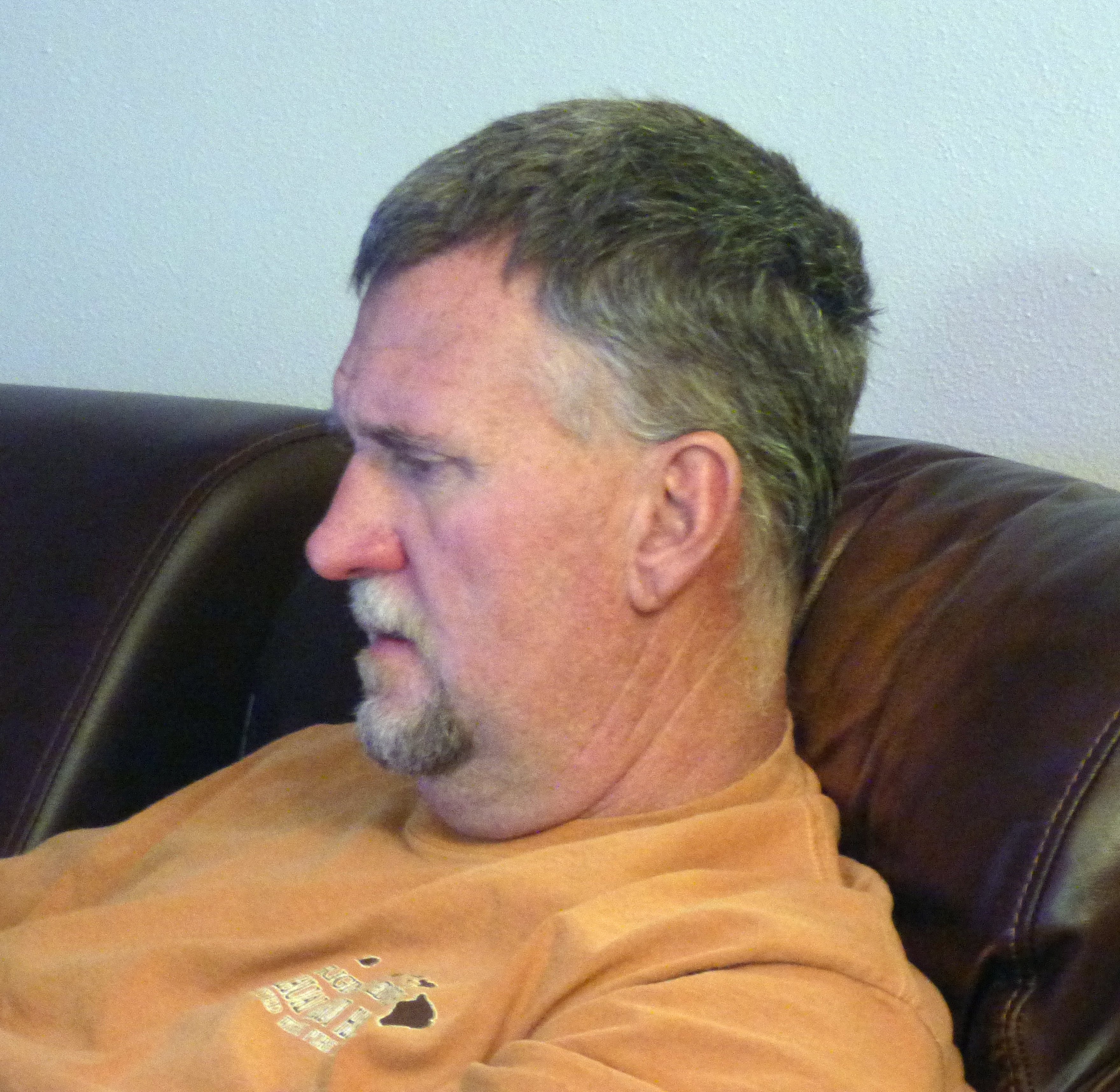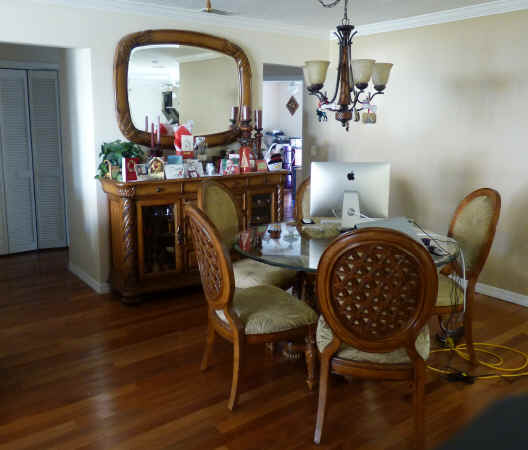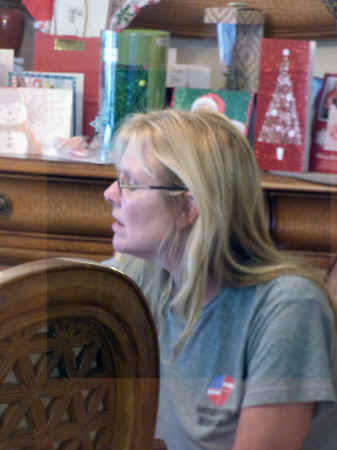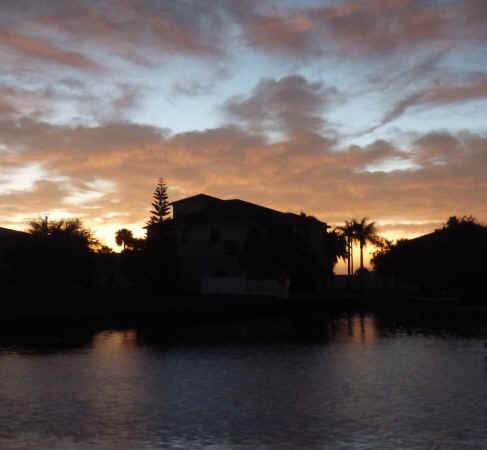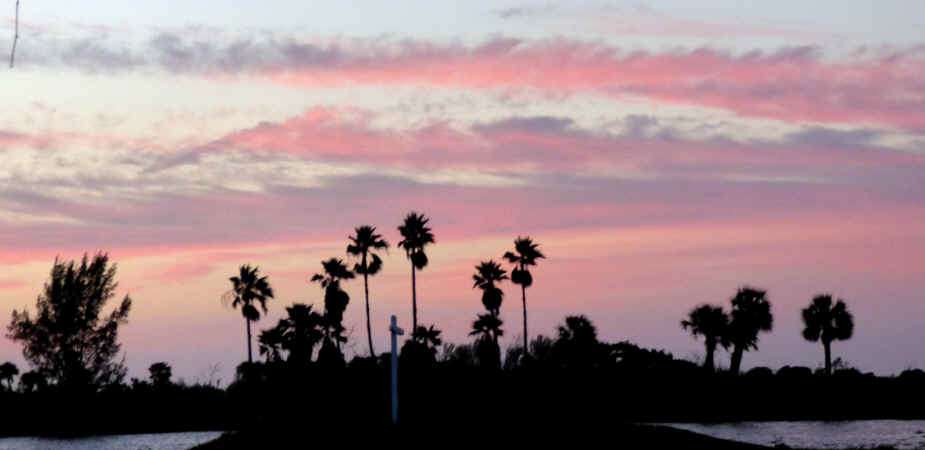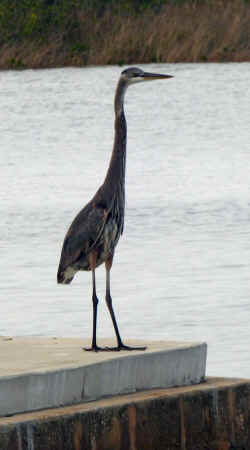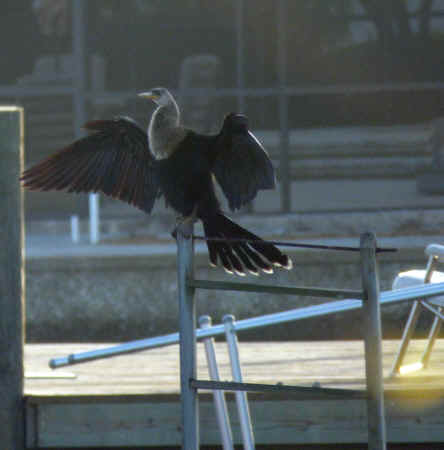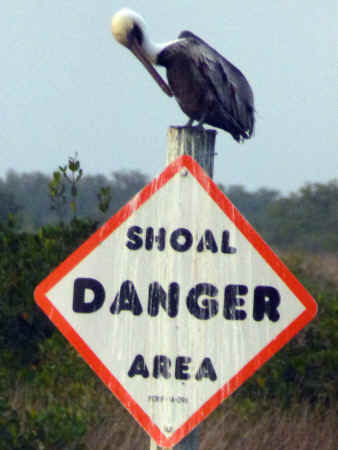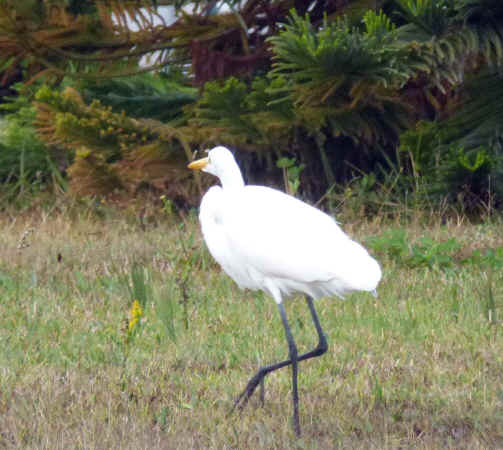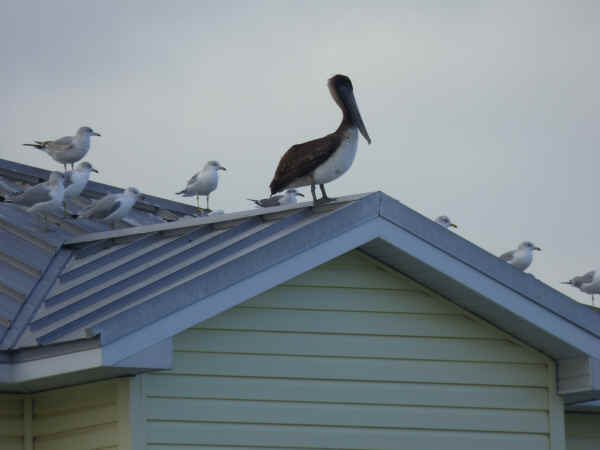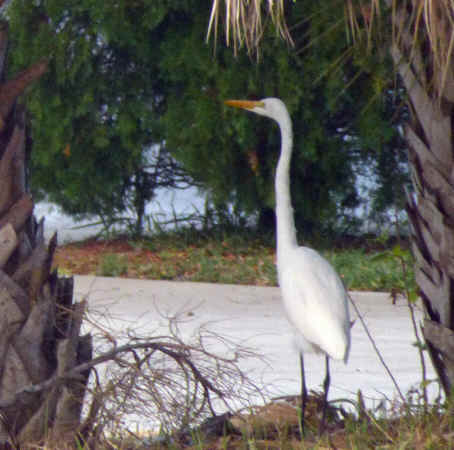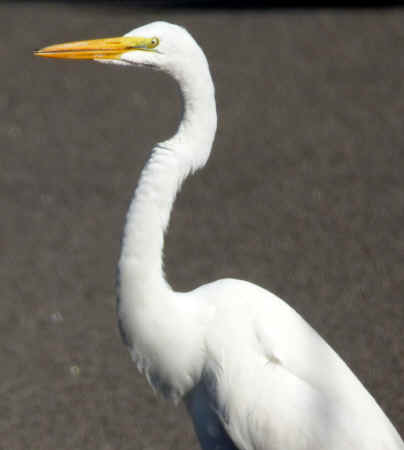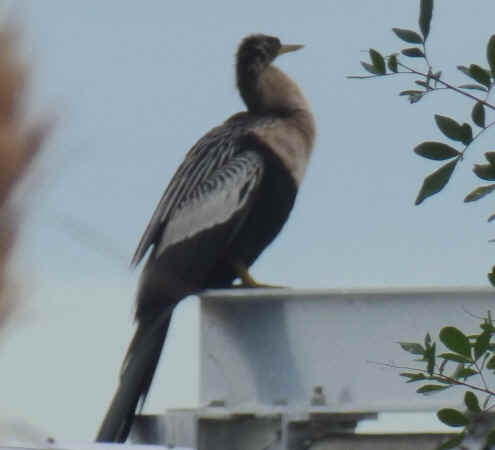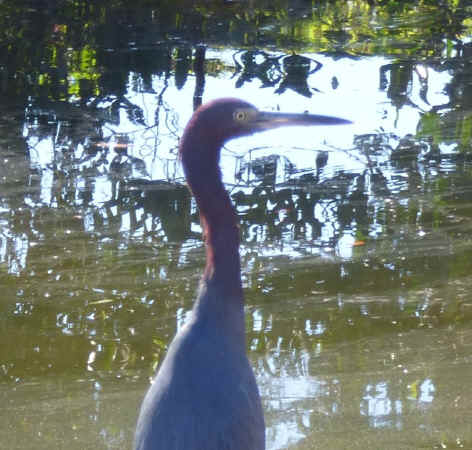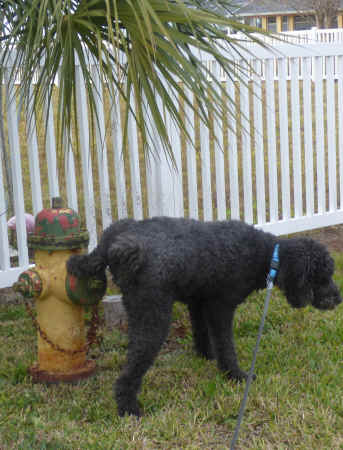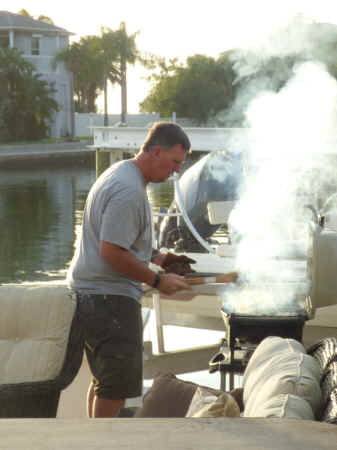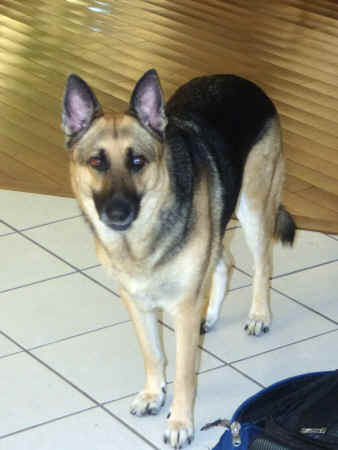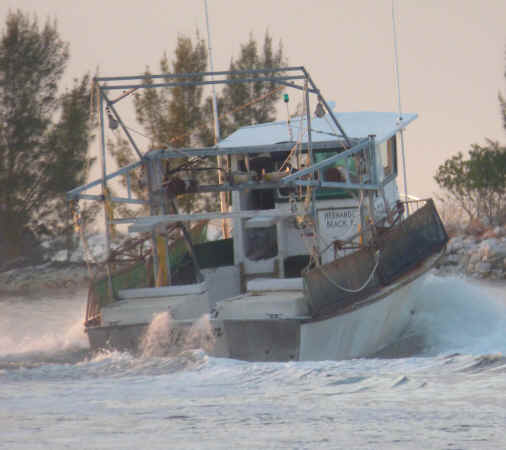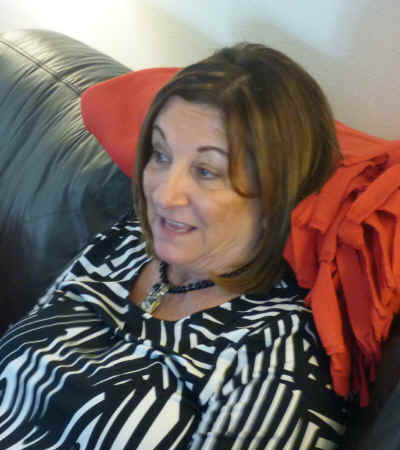 JUST FOUND THESE
4TH GRADE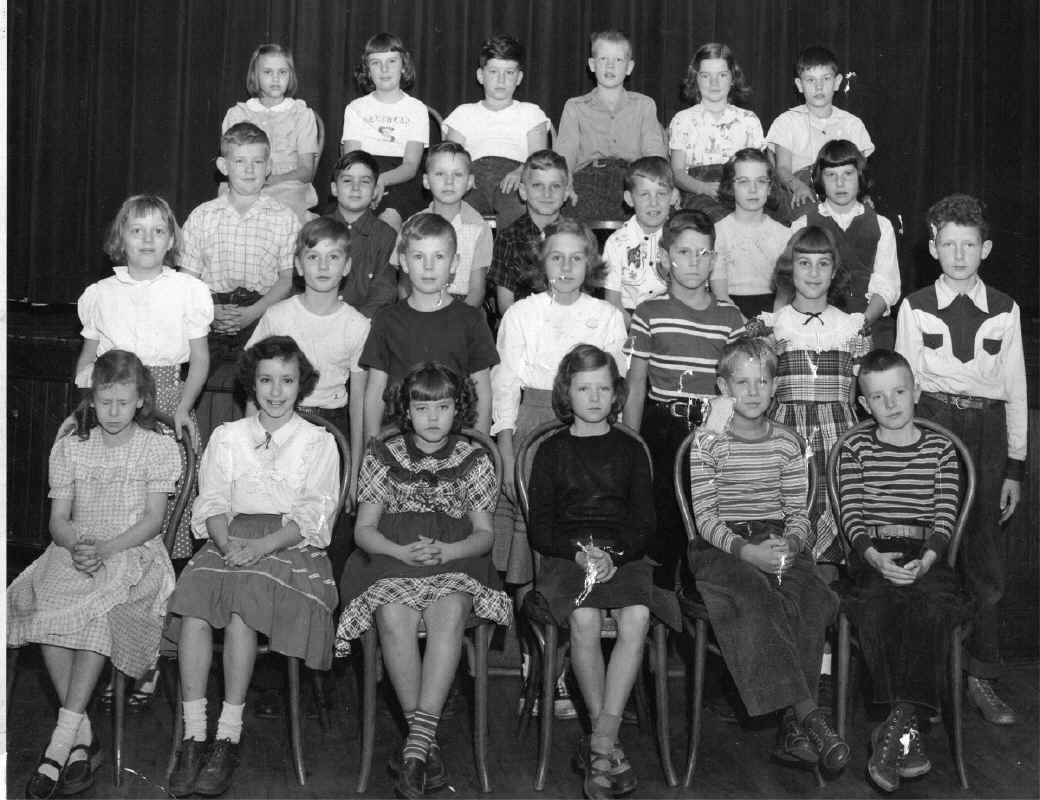 8TH GRADE GRADUATION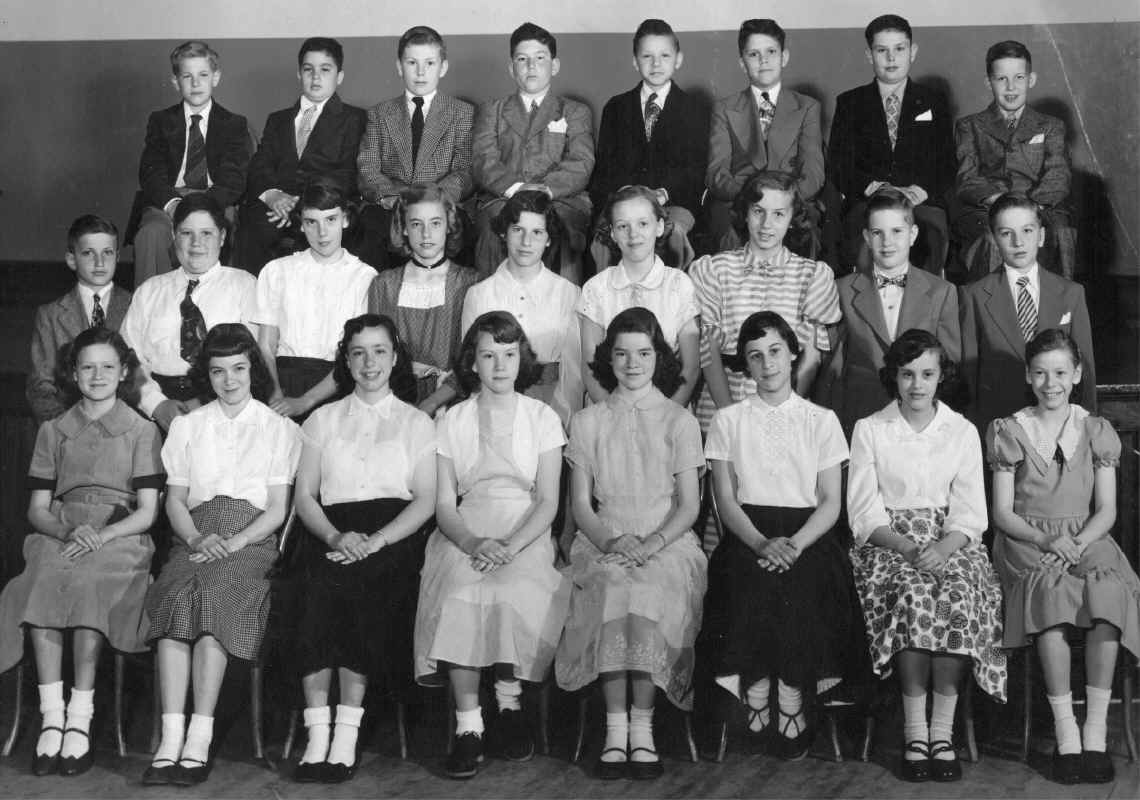 NO MAN COULD FIND A BETTER FRIEND THAN
HAL
3/12/2017 Harold L. Webster (Jr.) Came into this world on August 2, 1944. He left us the morning of March 10, 2017. Only two days ago. (He was 72) Hal and I were Best Friends for 54 years. We competed at most things we did. It did not matter what we did together. We jabbed at each other, and came back for more and still enjoyed each other's company. We never physically fought. (With each other that is.) But as Janie will tell you, we sure as hell could argue. I pulled a few stupid mistakes that he just let past and never said a word. ("Except when I pulled a couple fuses in his car the night of his wedding." - You can ask Janie.) Hal had a grade school education and became one of the smartest men I knew. Hal was the best fishermen I knew. (If you are listening buddy "NOT ALWAYS"). He was a master at dressing a deer. (Even at night) He was also the best cook. (Sorry grandma.) We will not discuss who was the better shot, or it might Thunder. Hal himself was the master of story telling, especially when he had a few beers. Hal had so many diverse friends. It was who he was. Hal was my best friend, and I believe I his. (Even after putting up with me all of these years.) We first met when my parents lived next door to his. He was "Butch", and I was "Punky". I can't tell you when we became best friends or why, it just happened. Sometime in the 60's as he chose me to be Best Man for his wedding. Marrying Janie was the best thing he ever did. He was a lucky man. I couldn't tell you all we did together. (I probably would not have enough time, or be arrested before I finished. Let me tell you though, I would do it all over again, "except for the fuses".)
Hal and I Don and Hal with Salmon and Merlin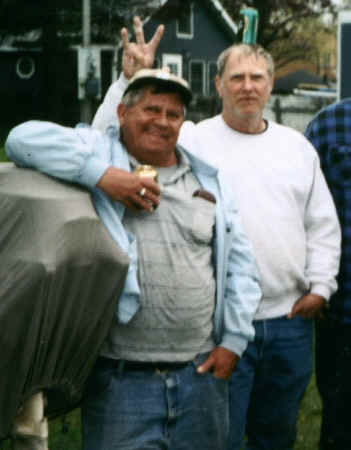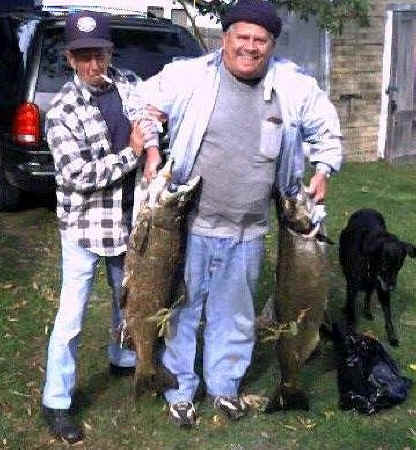 Extended Family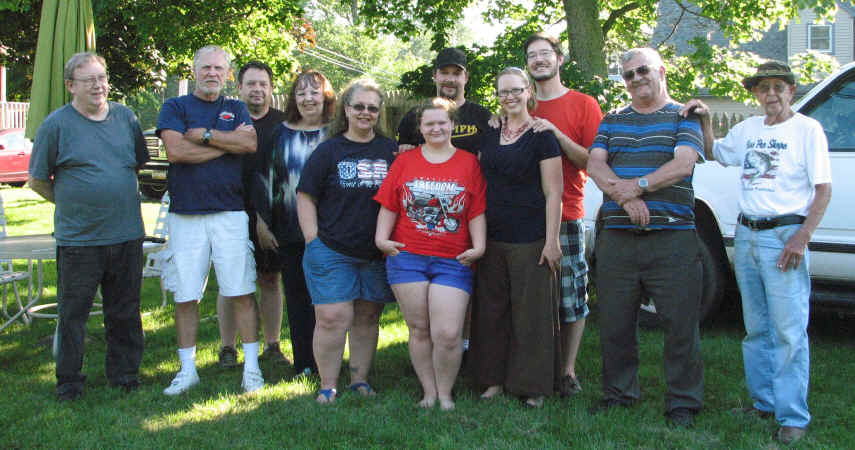 Smiling contest Hal doing dishes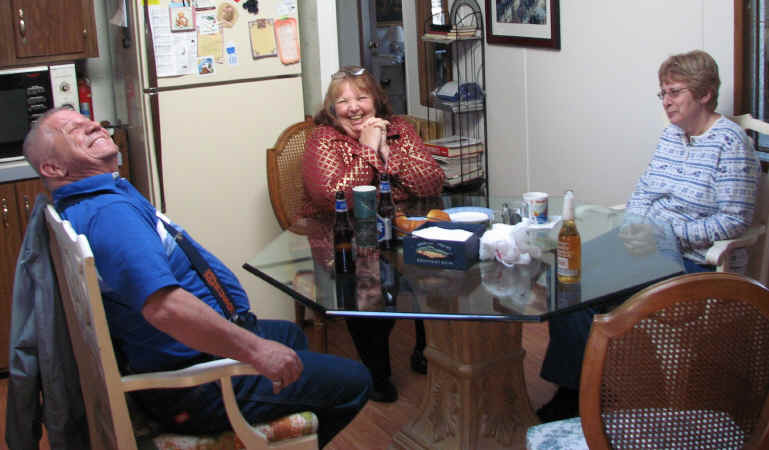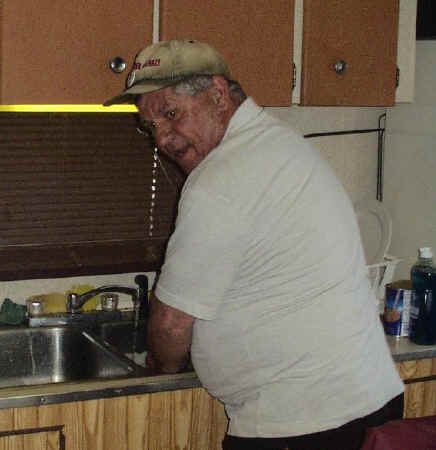 Happiness is fishing with your dog A family to envy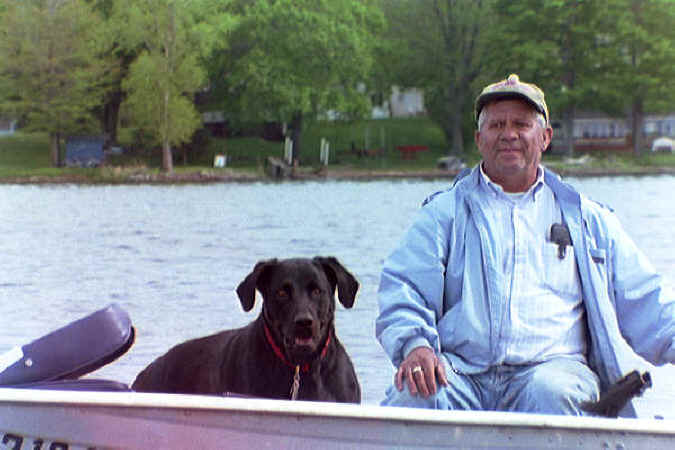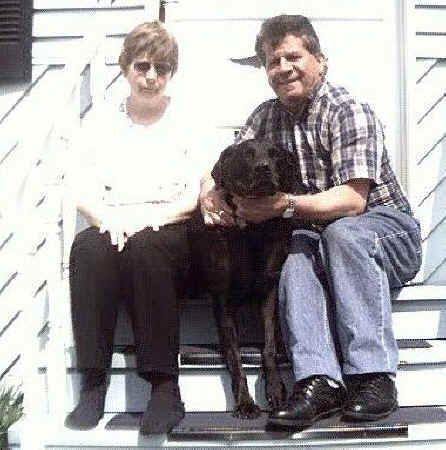 Couple small bass A striper or a brown Yes a goose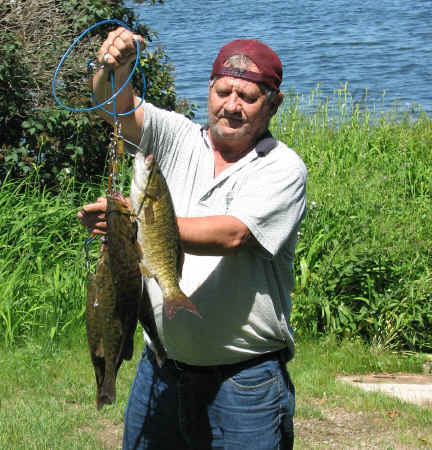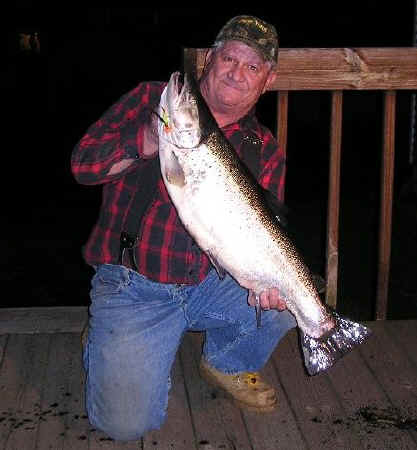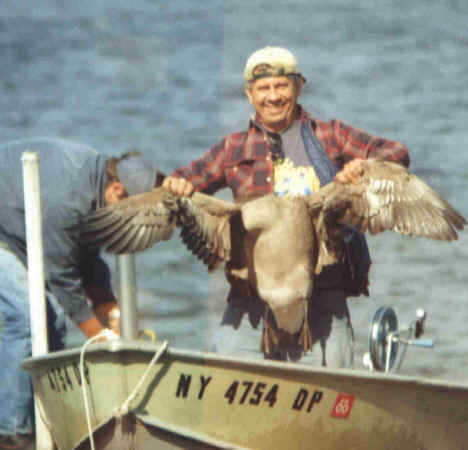 First time on Sandy Pond Last time at Sandy Pond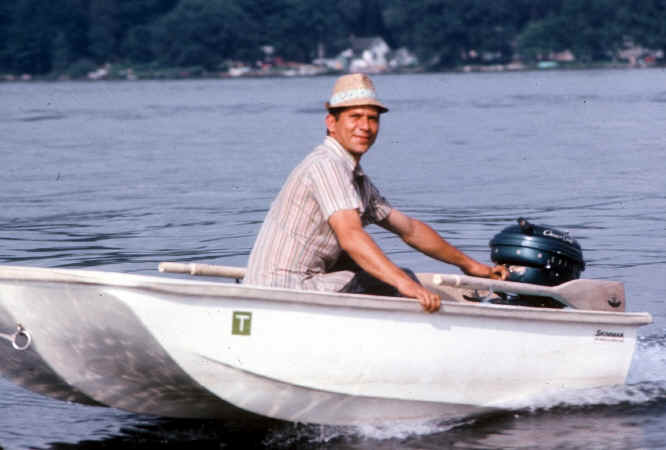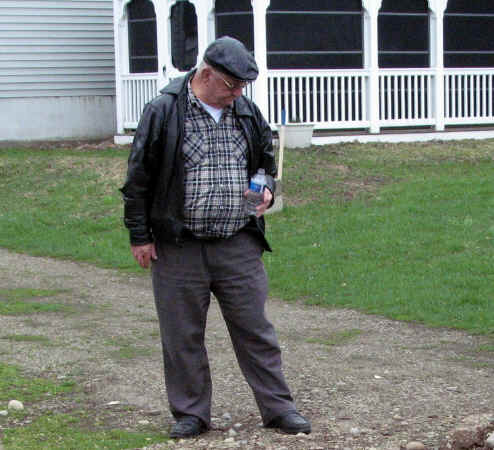 WE WILL MISS YOU
As you can see below, we traded "Daisy" for our Alien Green "Groot"
8-10-2016 I still have more pictures from Alaska, but Daisy's needed work and current value lead us to a new vehicle. A new Kia Soul. With 2017 cars coming out and quit a few other reductions, we managed to save quite a few thousand on a new car, with an awesome warrantee. (See below) Also, Merlin has a new cut. (Facial below) Awesome Camera. Thanks Jess and Matt.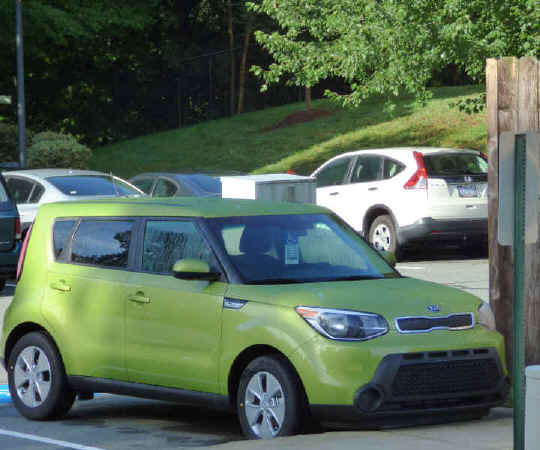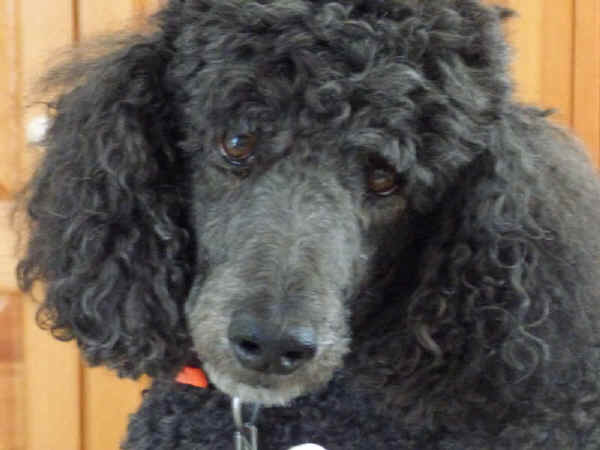 7-30-2016 Five months ago we last placed information on this site. Since then I traveled to NY by car and left Merlin with Mary Lou so we could fly to Oregon, Spend time with our daughters Jess (Matt) and Sandy, friends, and relatives then: joined with daughters Sharie (Brad) and Robin in Vancouver to cruise to Alaska. Fortunately things came together and we were cruising to Alaska. We had a grand time with an experience to last a life time. We flew back to North Carolina. When things settled down, I drove to New York to retrieve Merlin and check out home, as we had been gone for three years for medical reasons. I, a heart operation and Dara, still recovering from a hip replacement. Dara was to join me soon by flying to NY. Didn't work out. In a nut shell, Dara went to hospital with Pneumonia. Had all the shots too. Merlin and I returned the following day. After two returns to the ER and 10 day stay in the hospital she was released. We have been home awhile. She is on the mend. We have an arsenal of pills, testers, oxygen tanks, nebulizers, etc. We also have home health care of various types. God only knows how many doctors and nurses and therapists on her monitoring list. Hopefully we will be home in NY before September. That said I have a bunch of new pictures. Don't hold your breath, but I will start with Merlin, time in Oregon, and go from there. But 1st THANK YOU: My Girls, Their Partners, My Cousins at the Pond and their Partners, and Dara's Family here in NC & Oregon. You have made our lives better these past years.
Merlin
I left Merlin w/ Mary Lou who was happy Sparky removed the Cone. Never saw the Mer bump into so many thimgs.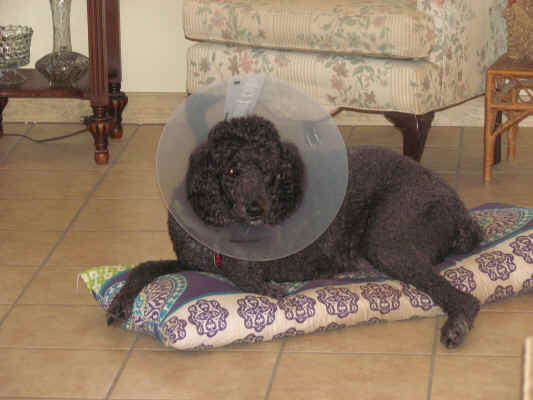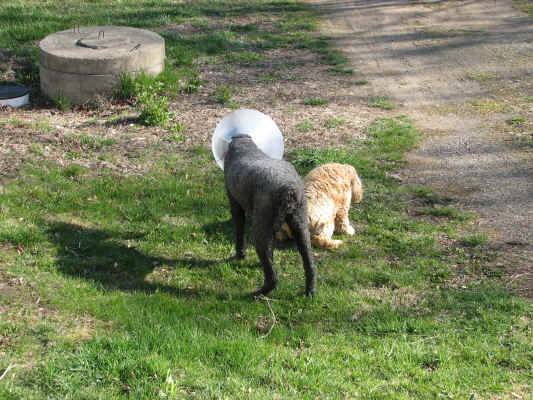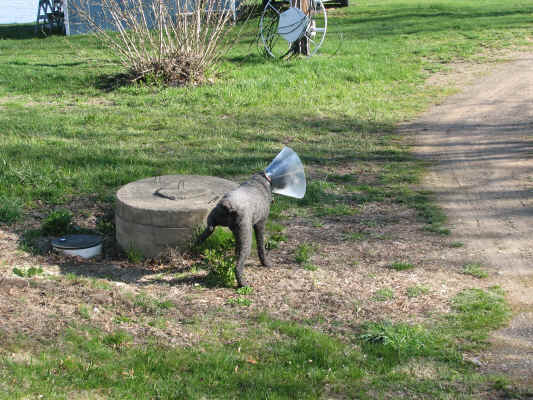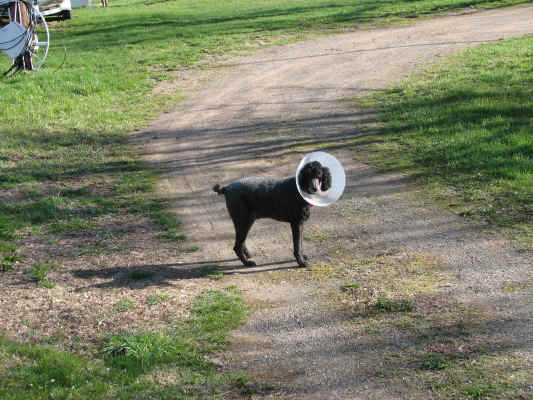 OREGON
JANE CELEBRATES BIRTHDAY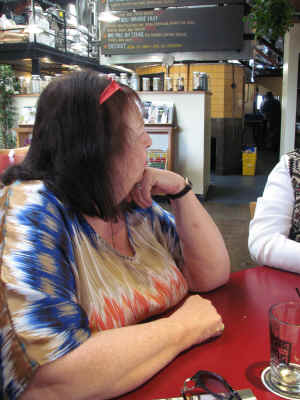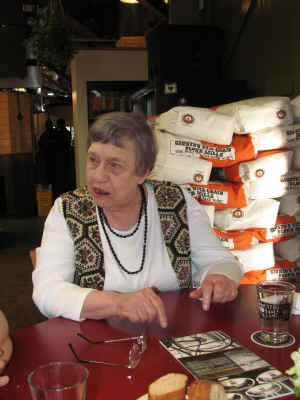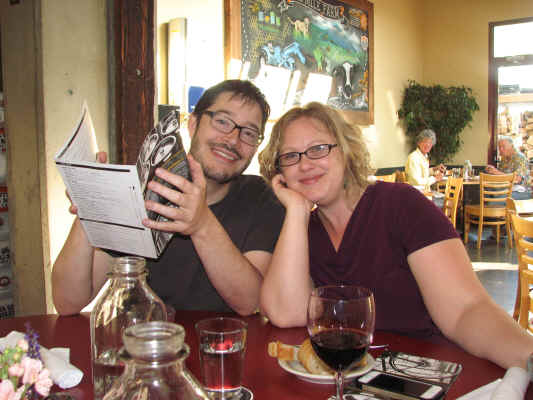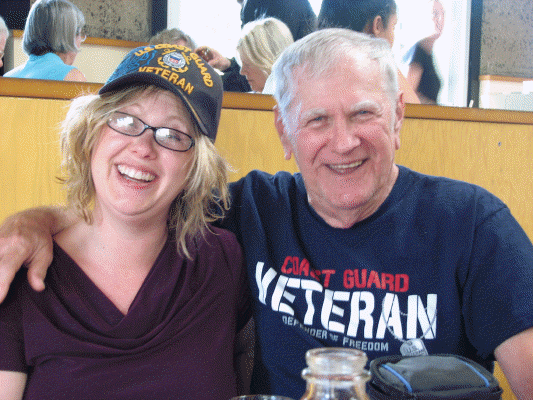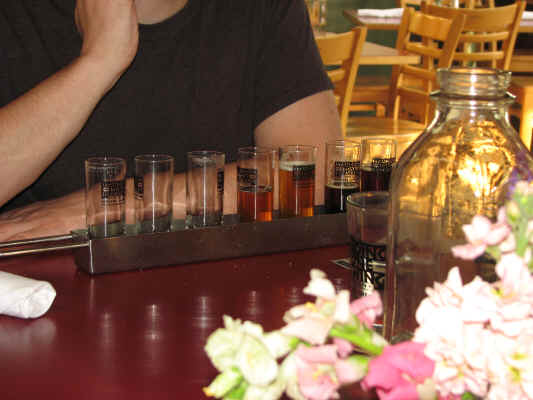 THE PUPPIES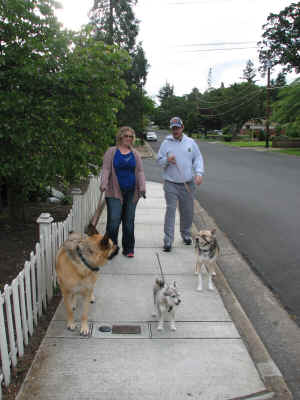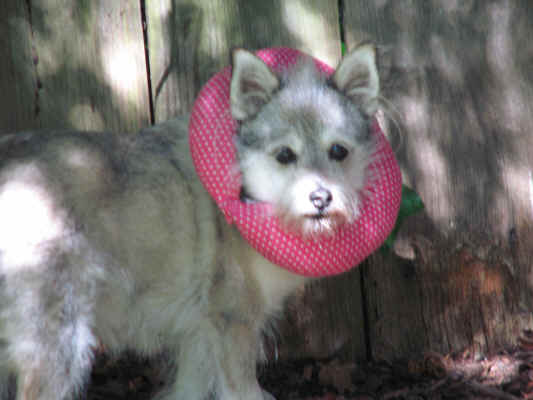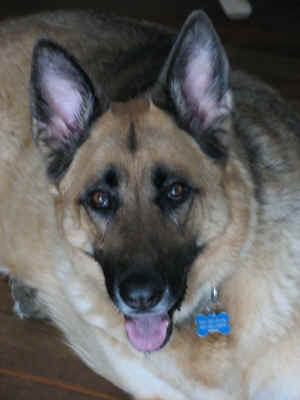 SANDY, DANI, AND LUKE VISIT BEFORE WE TRAVEL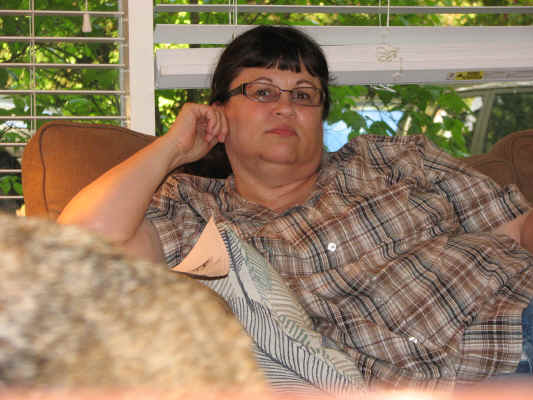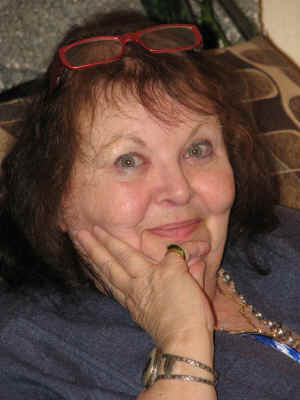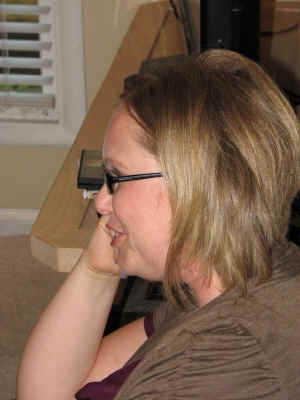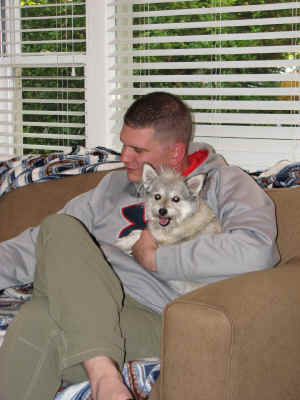 ARA'S RESTAURANT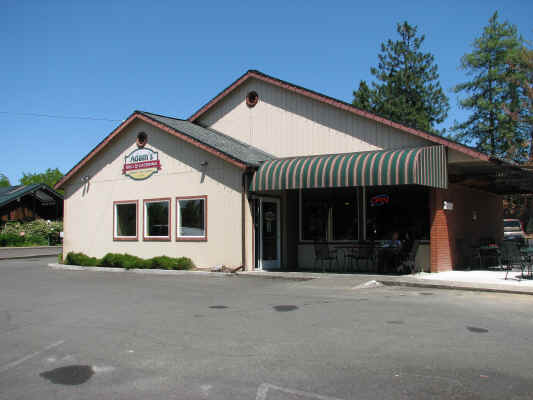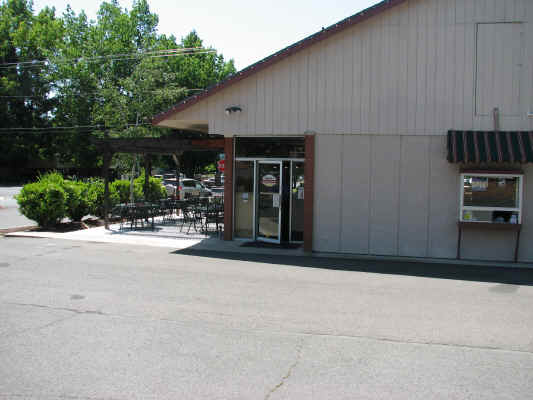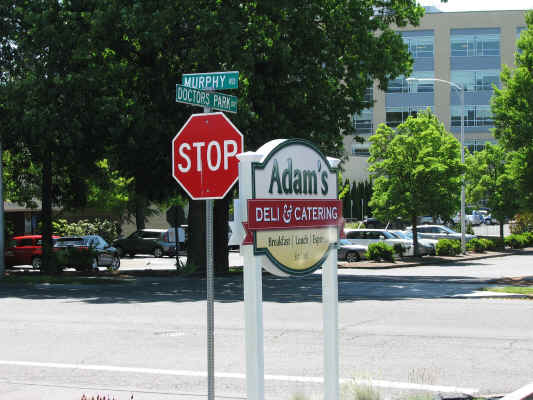 DINNER AT ARA'S HOME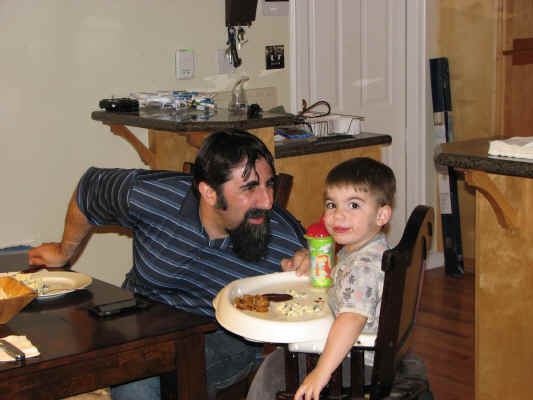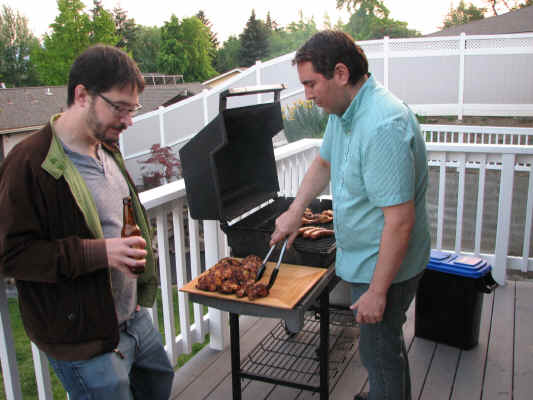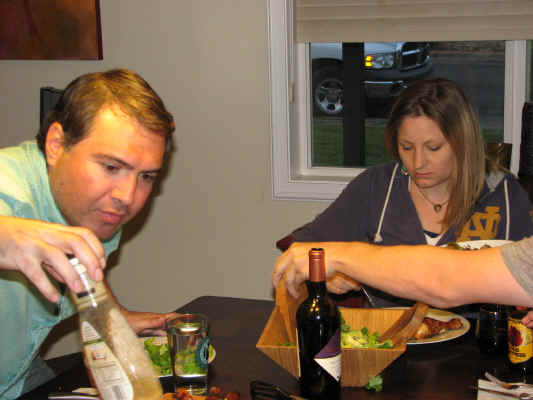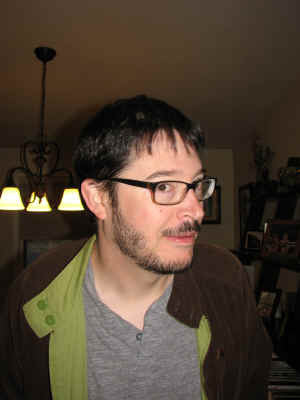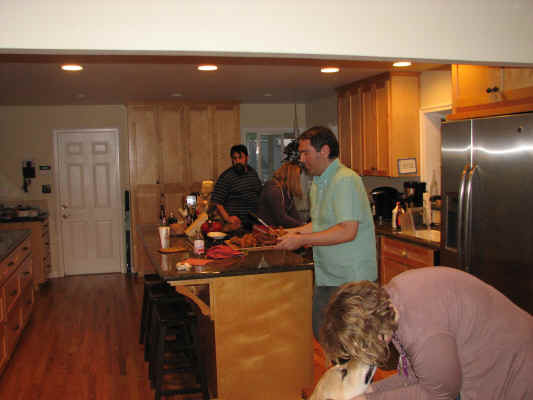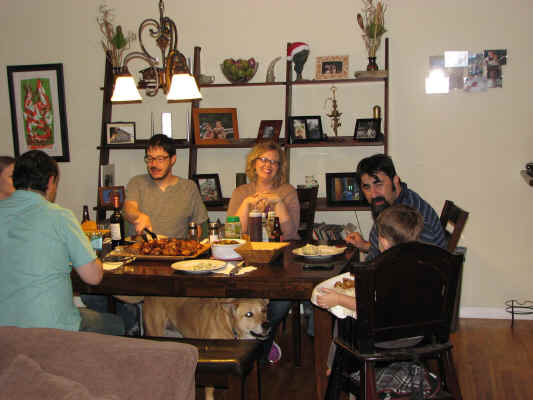 PARTY AT MATT AND JESS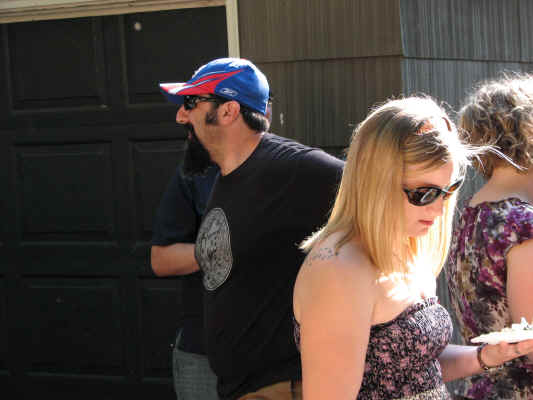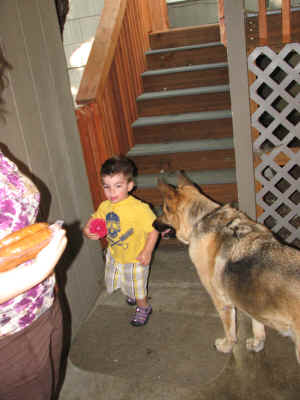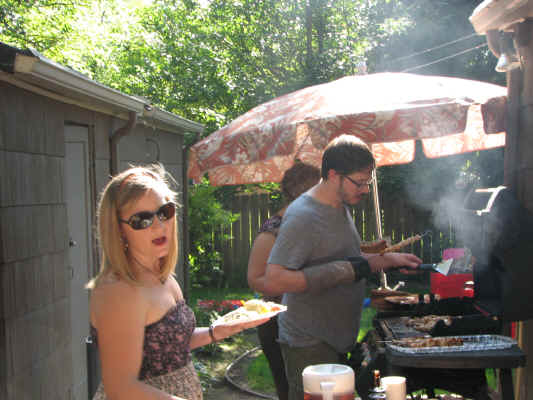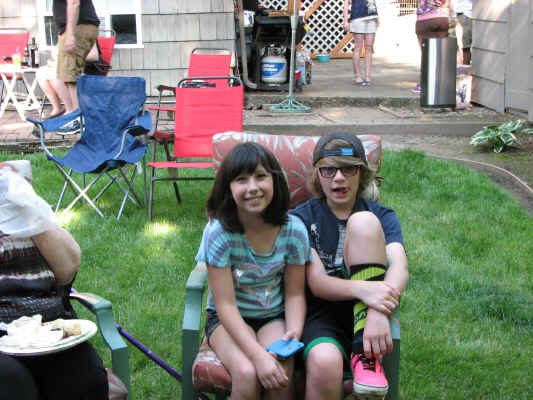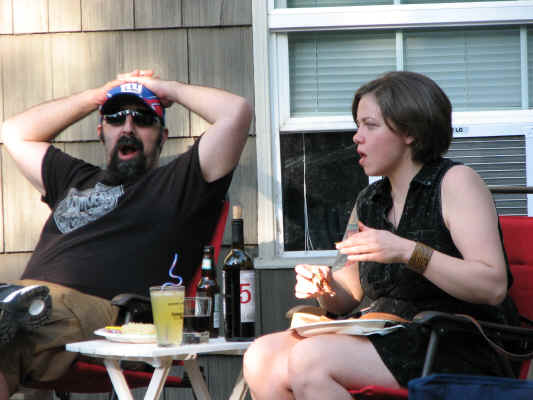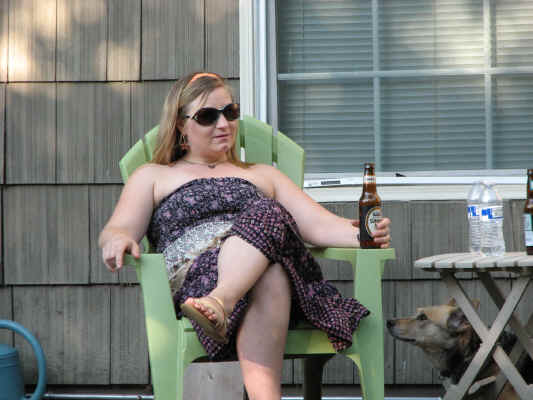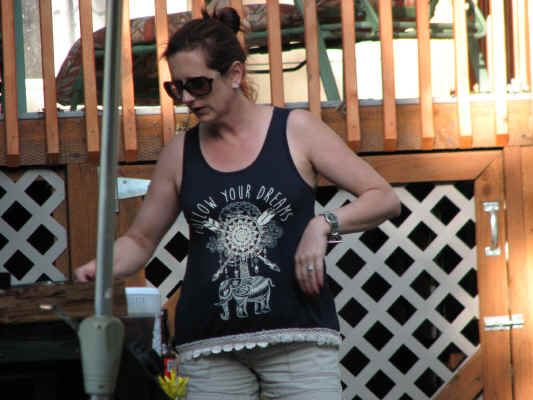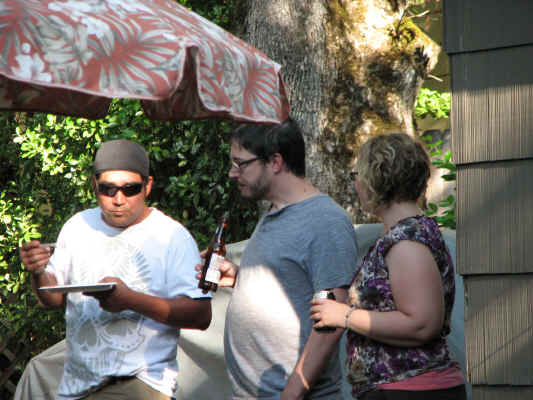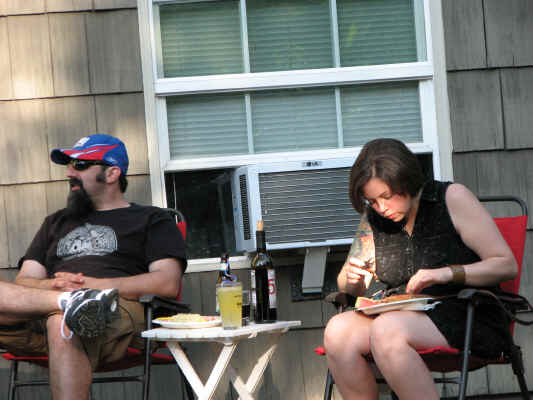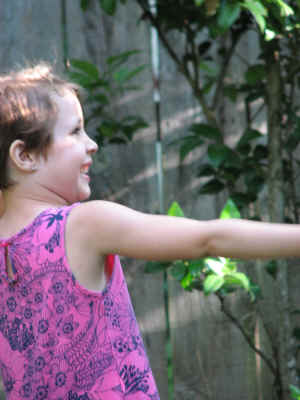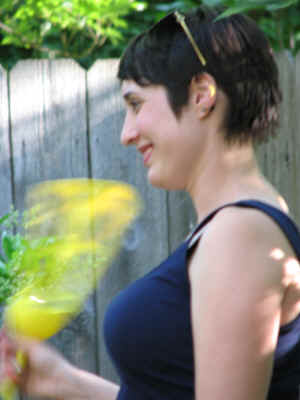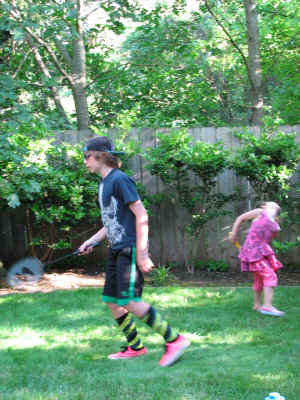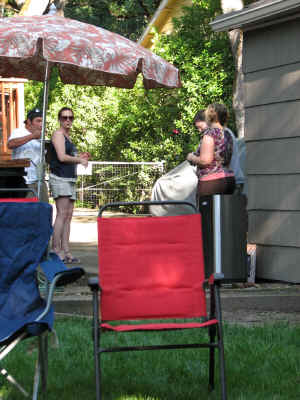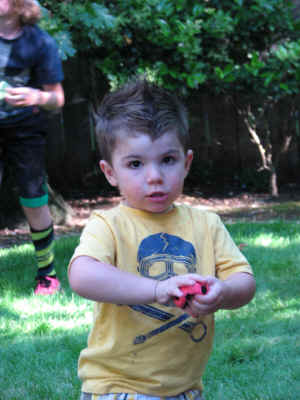 LILLY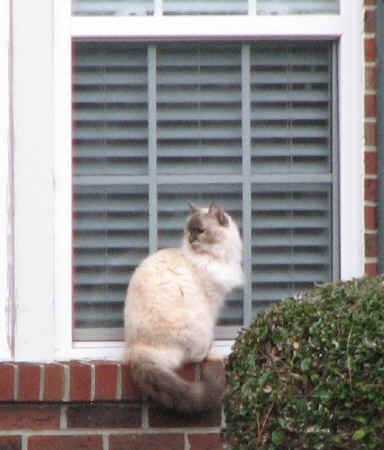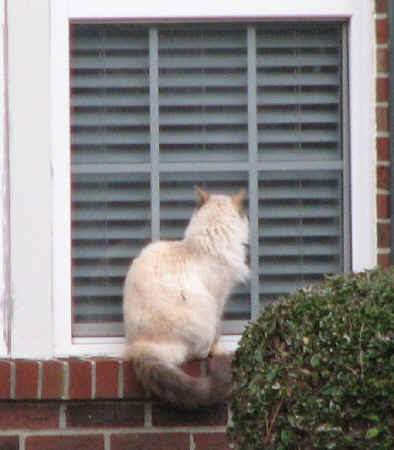 2-28-2016 Dara's Aunt Rosemary moved across the street and is settling in. Weather here has been really nice lately, tee-shirt weather, but will soon get cold again. We are still fighting the bug. Had to go out for meds and groceries. Managed a stop at Goodwill. Found some kitchen goodies including bread machine plus nice paper shredder and travel karaoke machine. Had change left over from a $20. Bread is yummy. Karaoke has great sound. Bred is good too.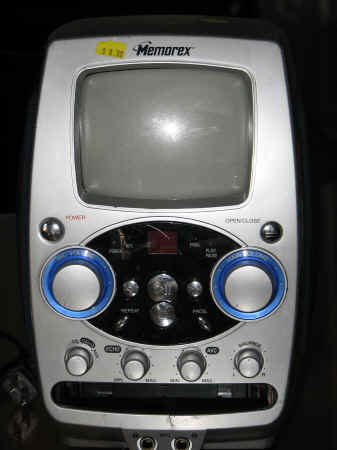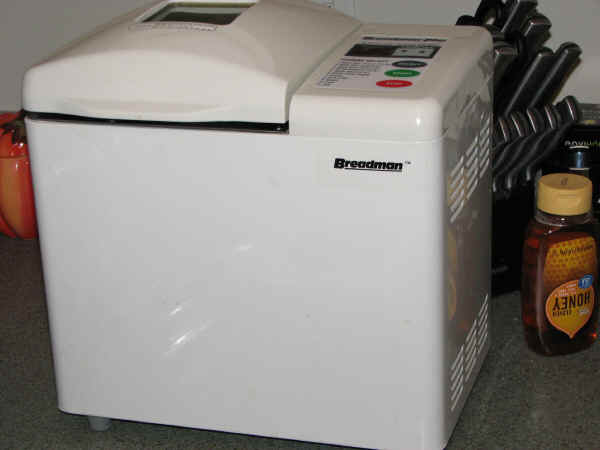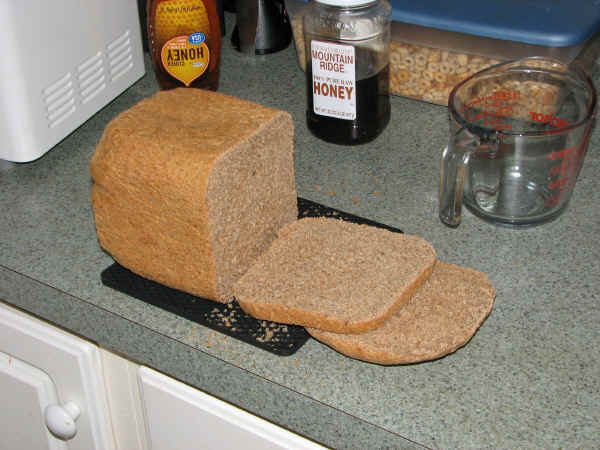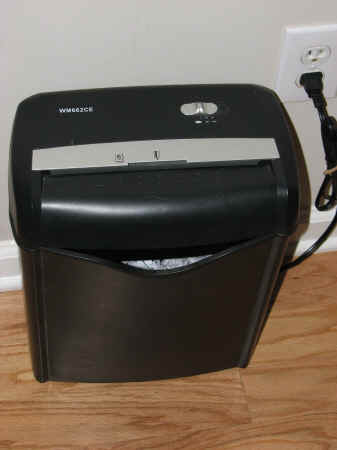 3-2-2016 Forgot the previous GoodWill Karaoke. "Singing Machine" Not fully working. Tower speakers are great. Both mic inputs are sounding great. Screen lights. Like the other one no CG+G disk with me to check. Cannot continue in that direction although had radio working. Actually bought it for speakers, but could be nice little machine.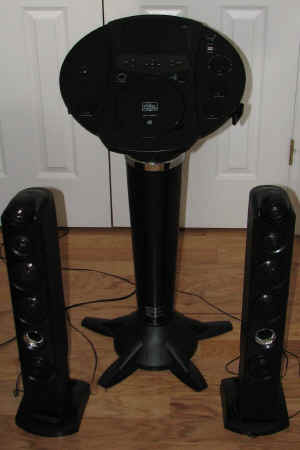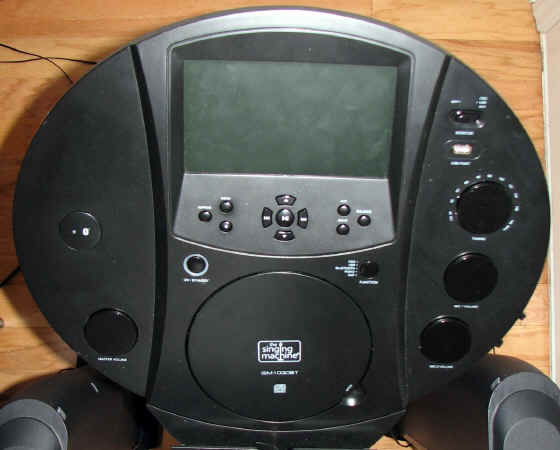 2-9-2016 Last night blessed with freezing temps and icy snow. Expecting ice rain today and tomorrow. As you can see, the smarter natives stay home.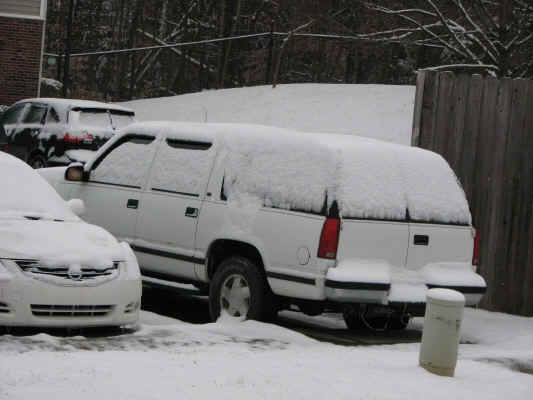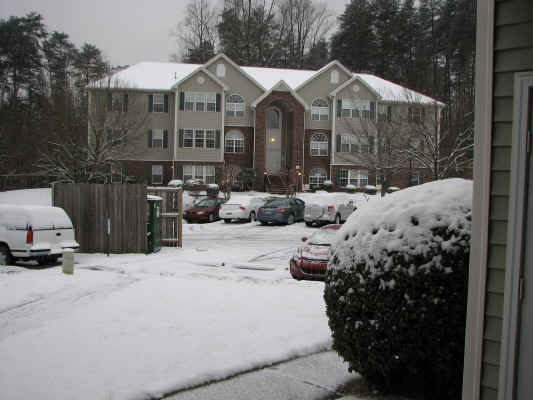 The Dollar silver plate Menorah Tree
2-9-2016 Last weekend, we celebrated Dara's Aunt Norma's Life. I brought my camera this time. I managed a few picts. We will miss her very much. She opened her home to us when Dara's parents were ailing. She later followed us to be with her sister and husband for her final days. She was Special.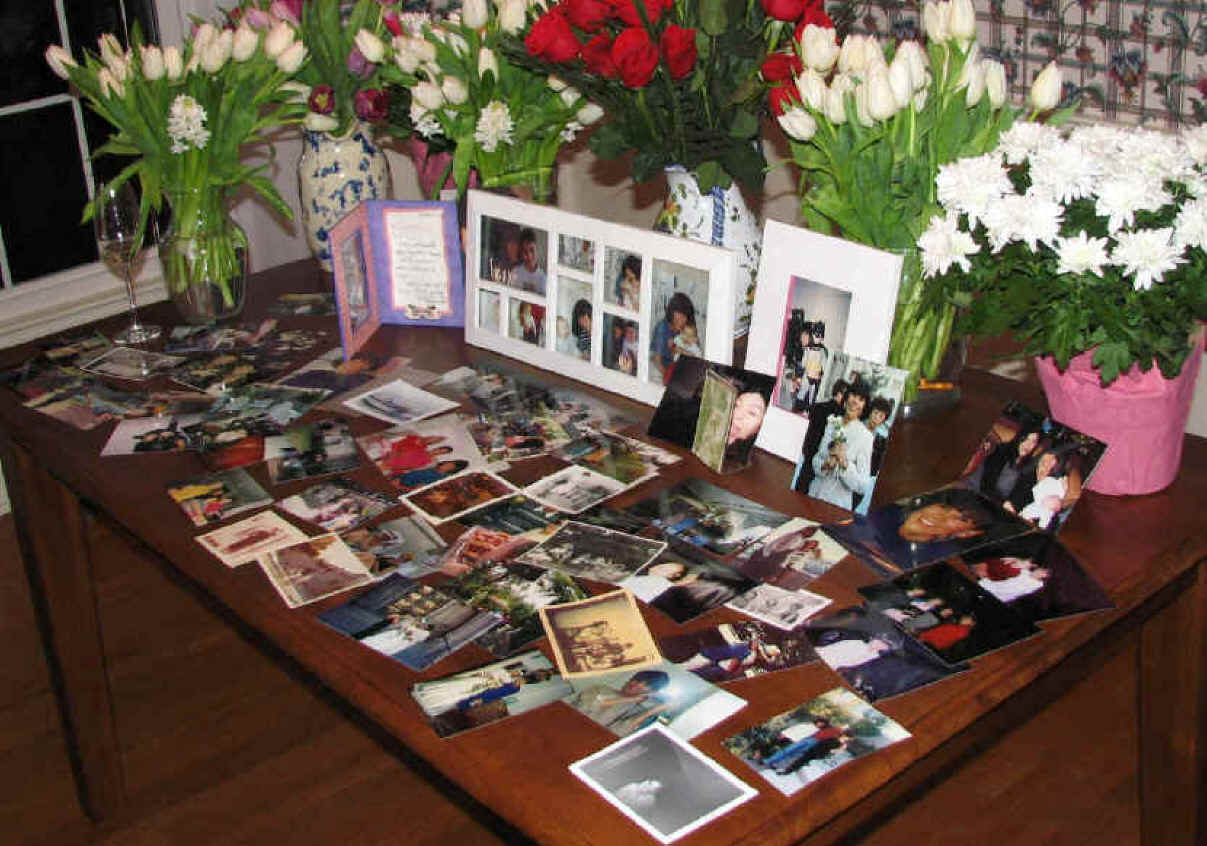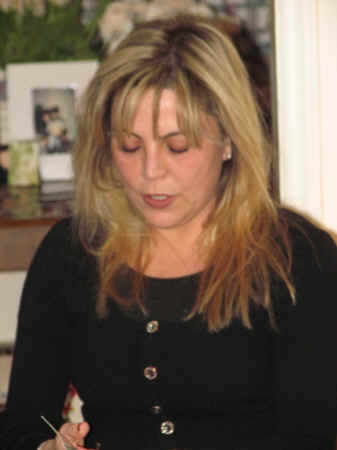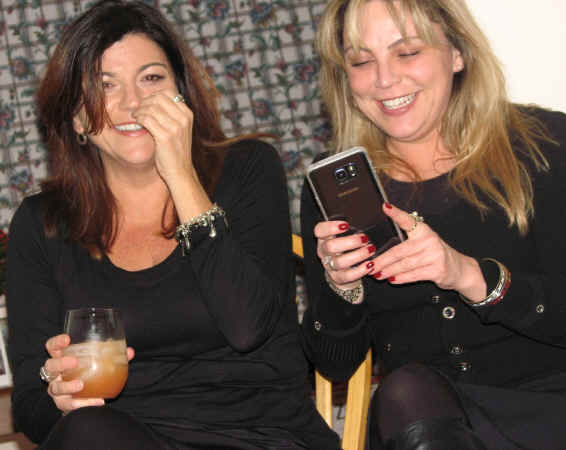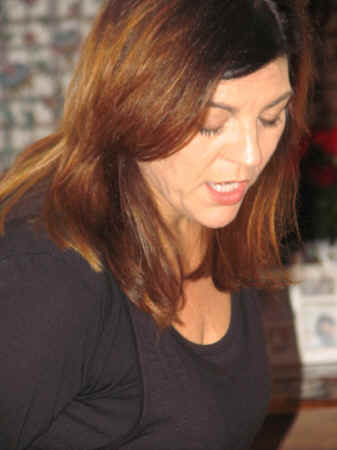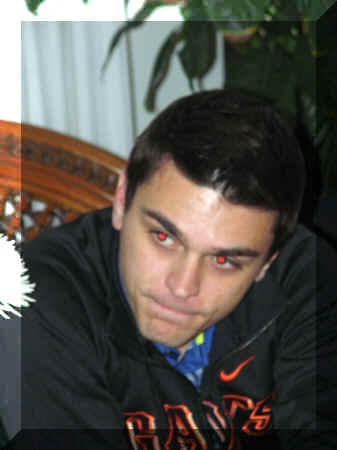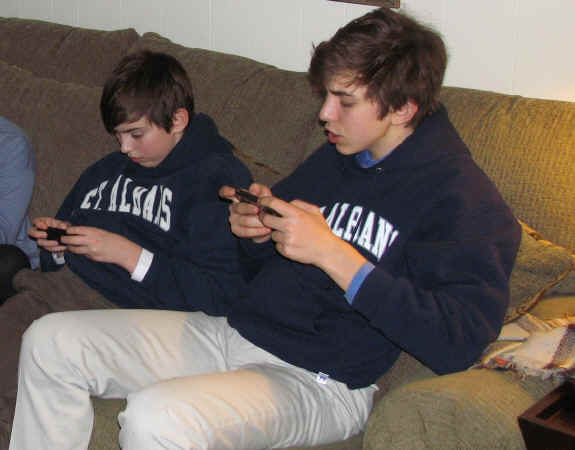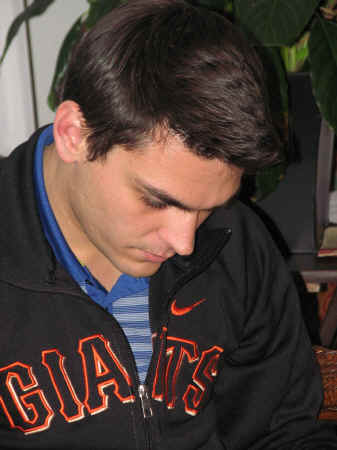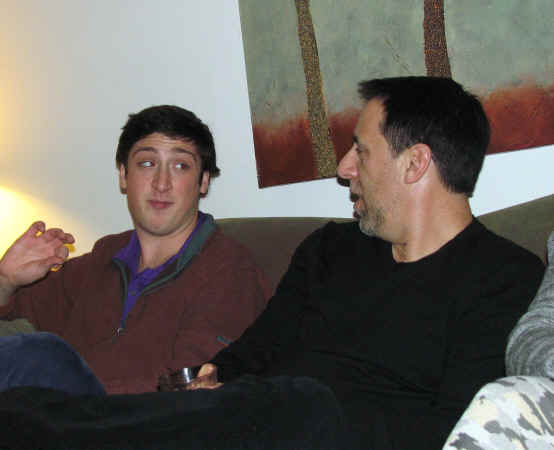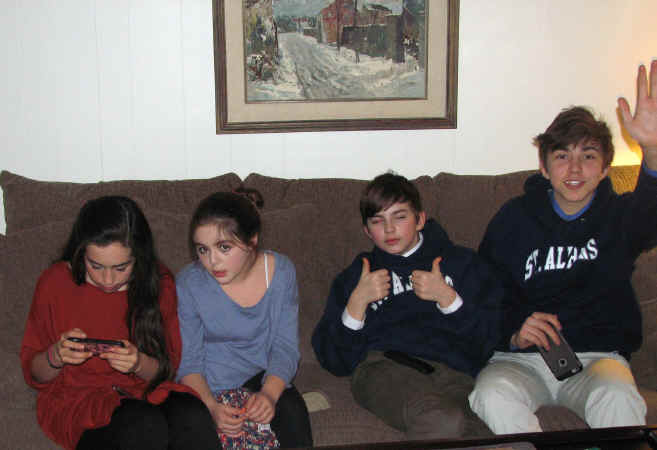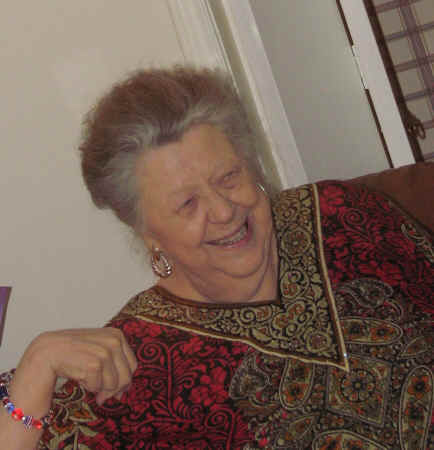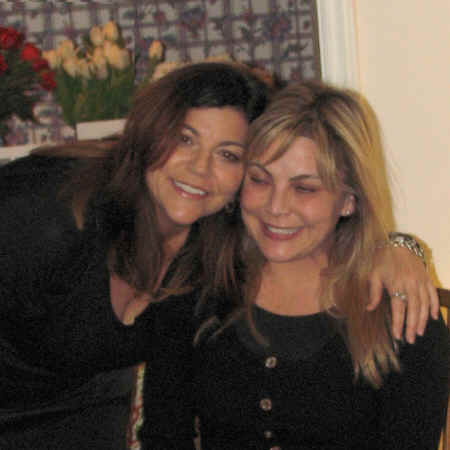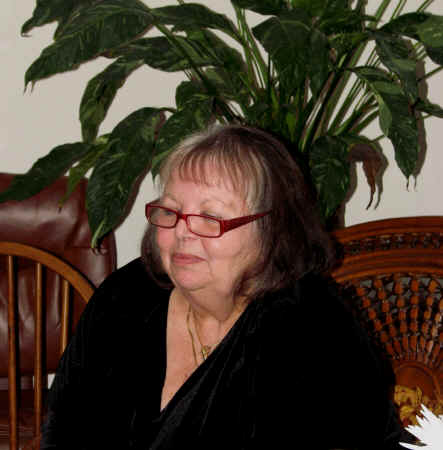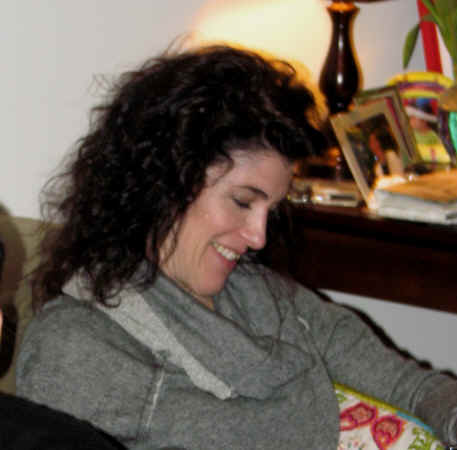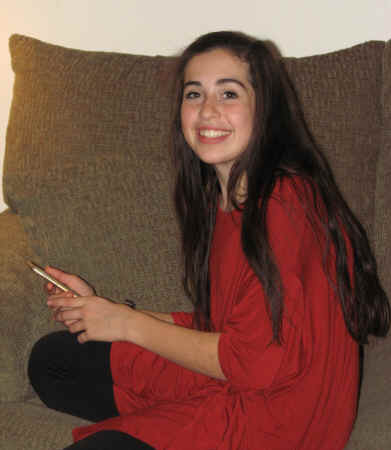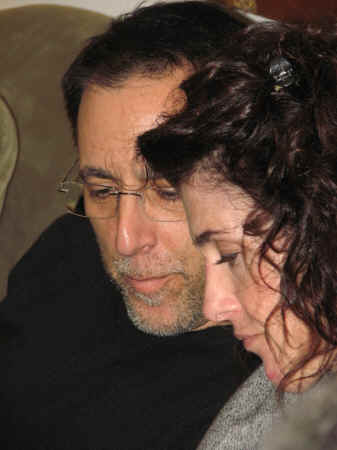 2-3-2016 For those of you not aware, we have been on the internet, but unable to add or modify this site for eleven months. It is February 3, 2016. Dara is still recovering from her hip surgery. We recently lost her Aunt Norma who she was as close to as I to my Uncle Don. I will fill you in when I can. I will be checking the site from the move as this is the first change I have made in this hosting panel.
Just adding a few Pictures that I took Earlier.
The Steins, Mugs, Shot Glasses, etc. on left will be heading to Man Cave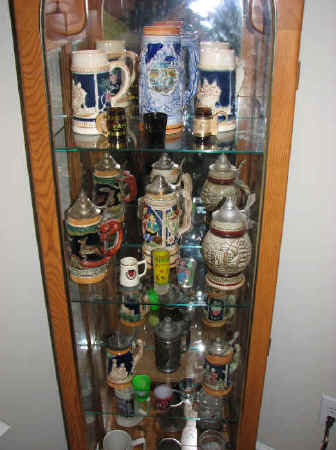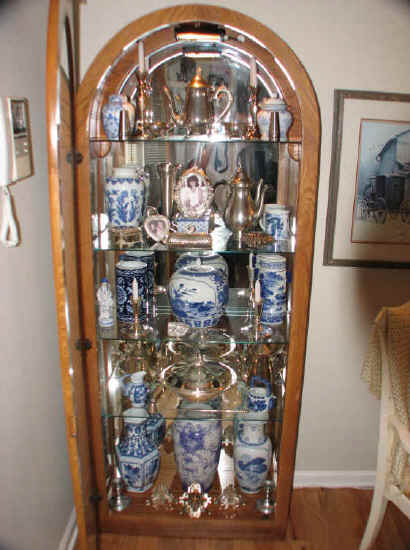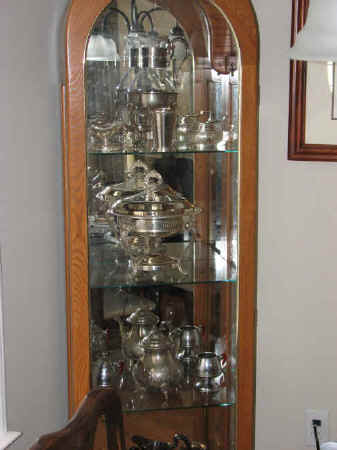 What a difference a 10$ mirror makes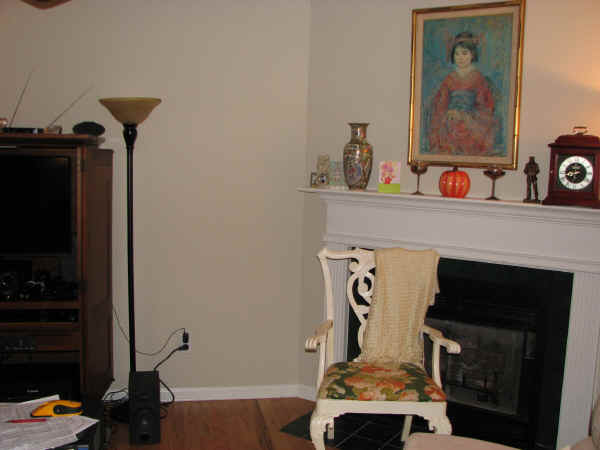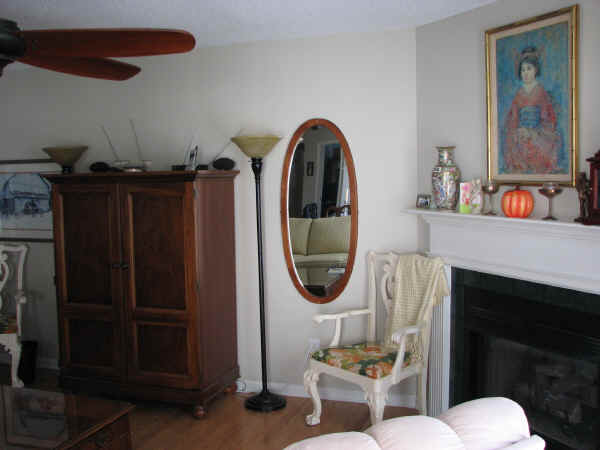 We did have Christmas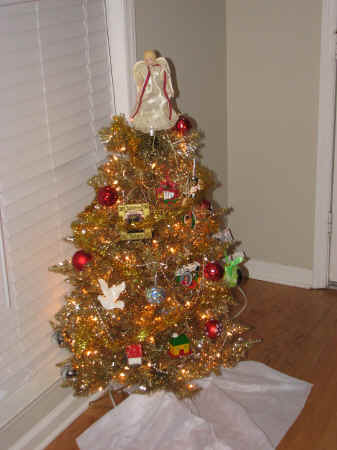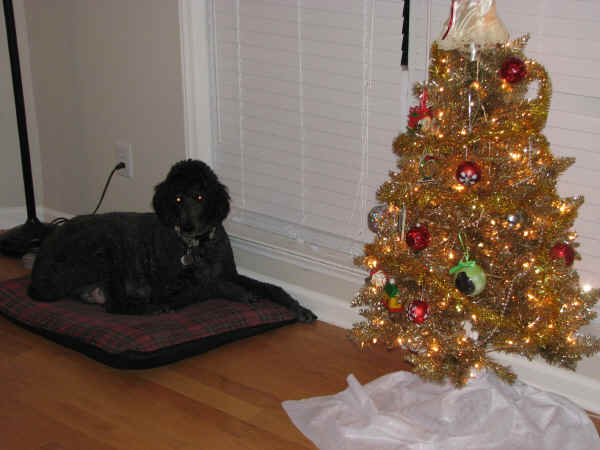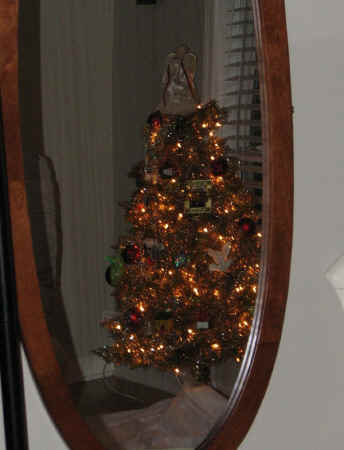 Merlin is back below 80# Sailor below headed for Man Cave as is 9"h.x 7"w. Wine Class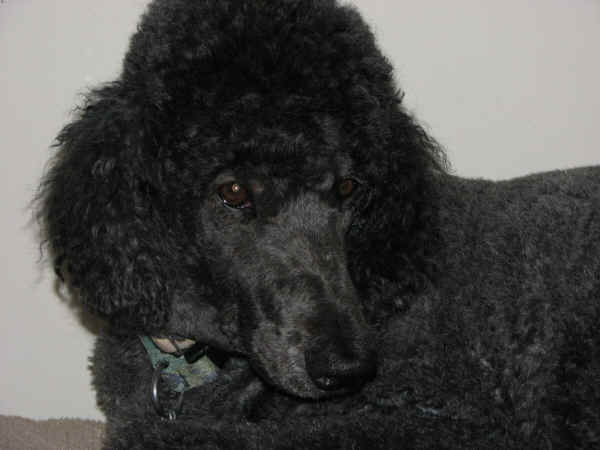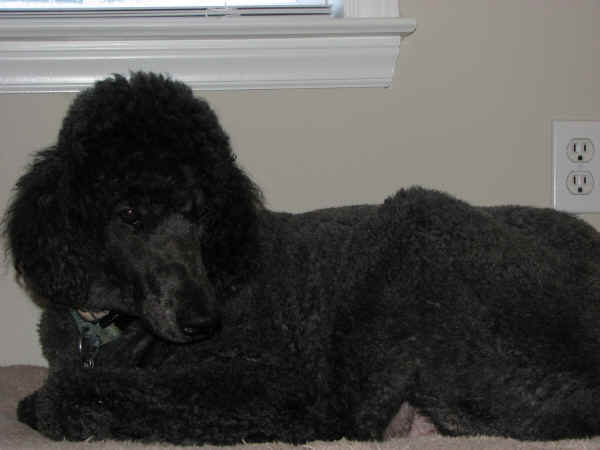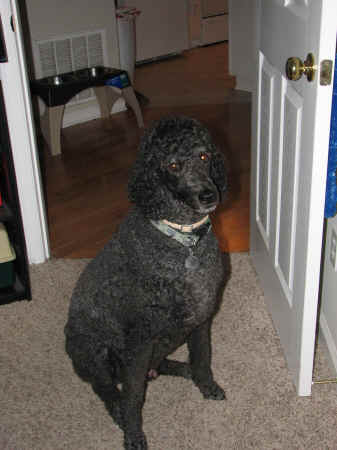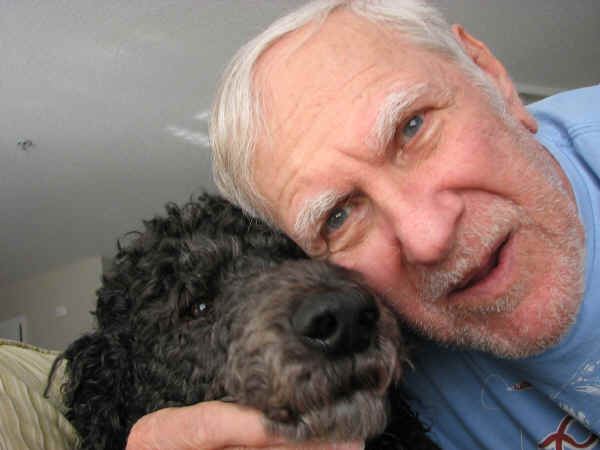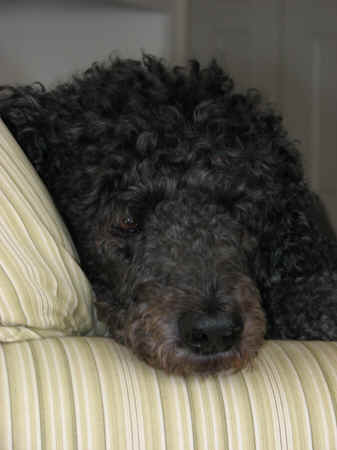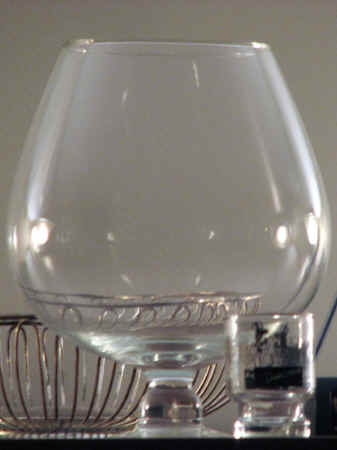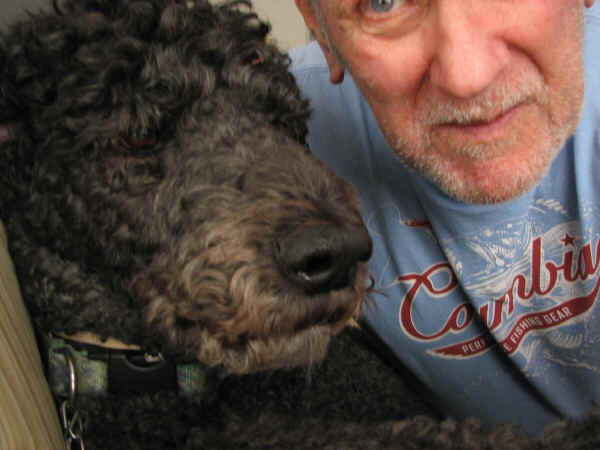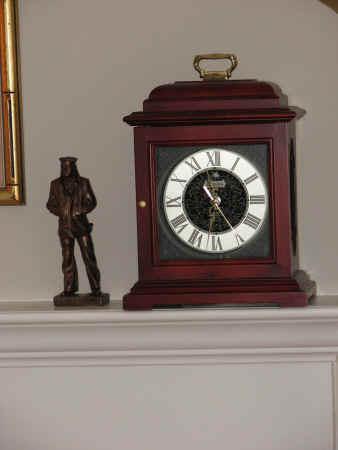 3-6-2015 I sit seeing the sun in the window still residing in North Carolina. The deluge of rain we had yesterday has departed without leaving any of the the multitude of snow predicted by the weather stations. It is in the 20's but hopefully will climb back to the 70's we had a few days ago. It is OK here, but it is not home. It is not the Panhandle either, but it is comfortable, convenient, and affordable. Merlin sits by the fireplace watching a friend pass by outside the windows. Merlin turned 6 the day before yesterday. I hope he has finally stopped growing. He is about 92# and we are going to drop a cup or two of food daily and 1/2 of his snacks.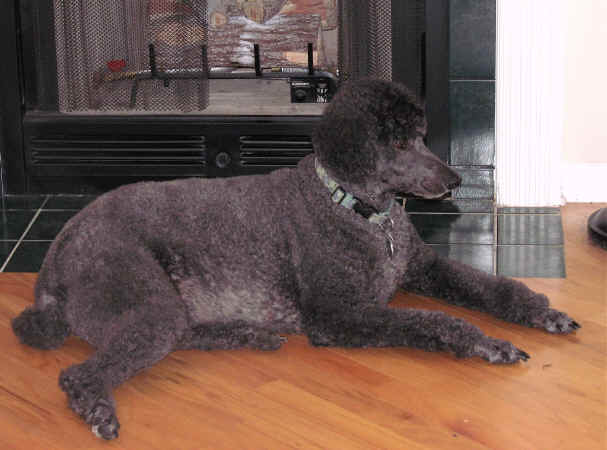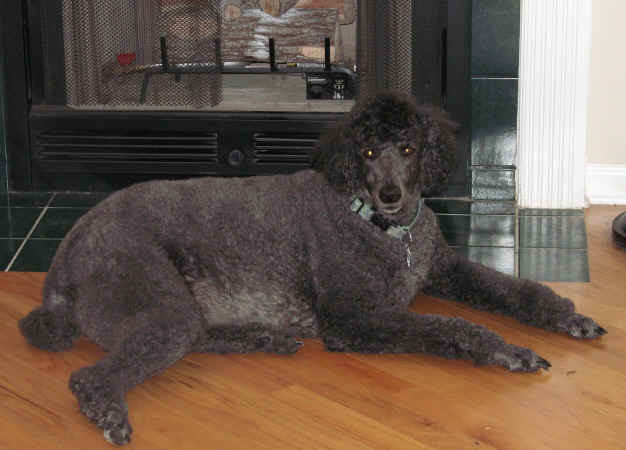 IF YOU MISS OLDER INFORMATION, IT MAY BE IN ANOTHER TAB ABOVE
Return to top of my HOME PAGE